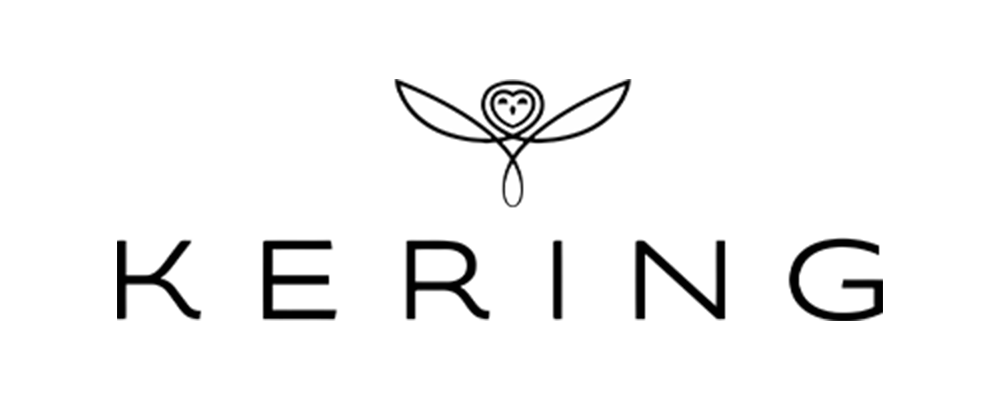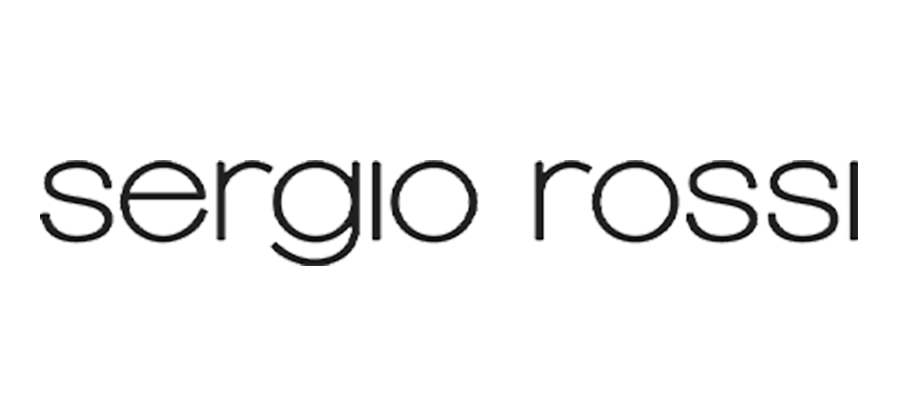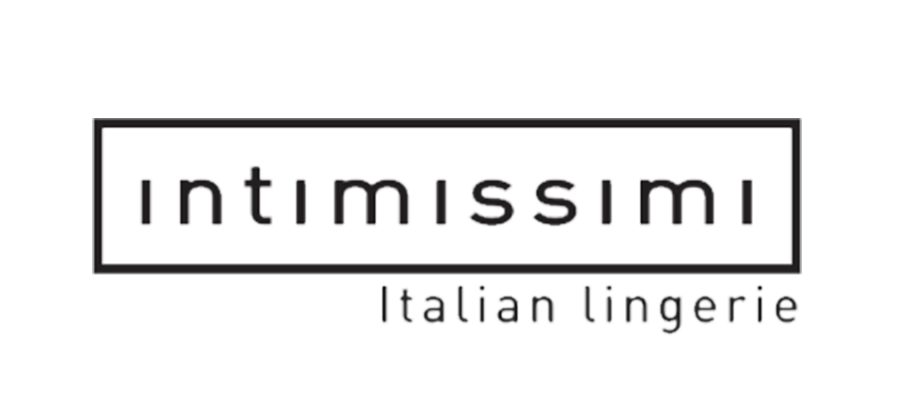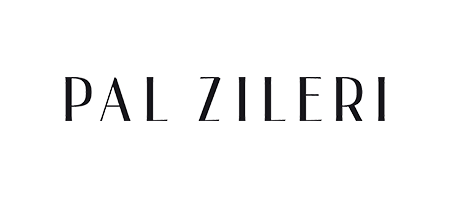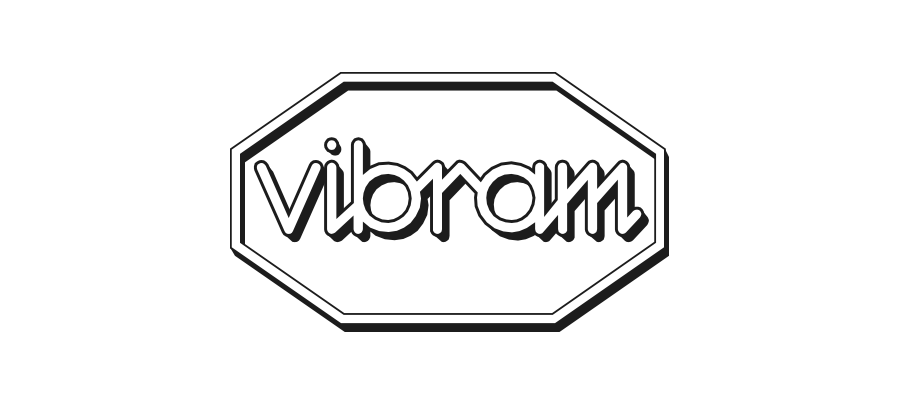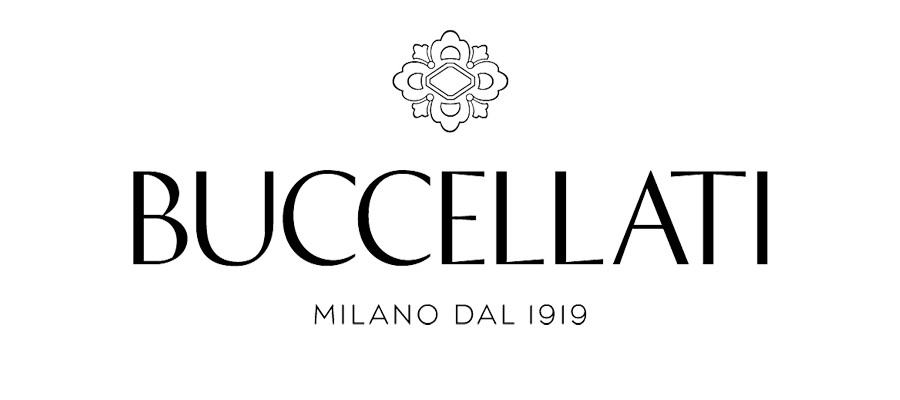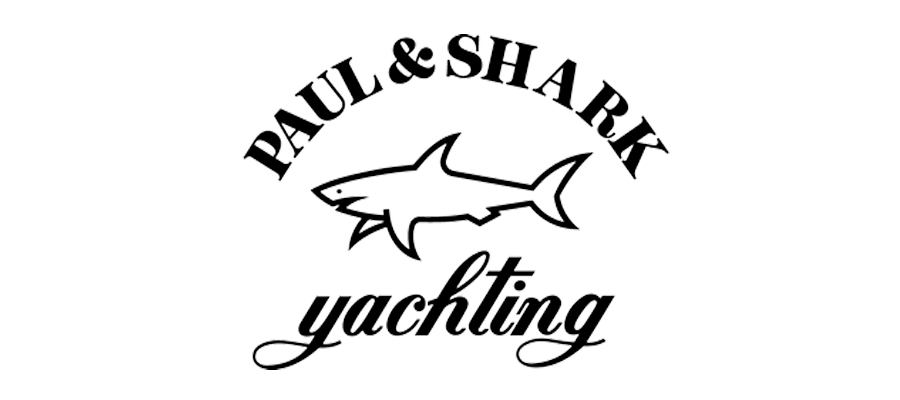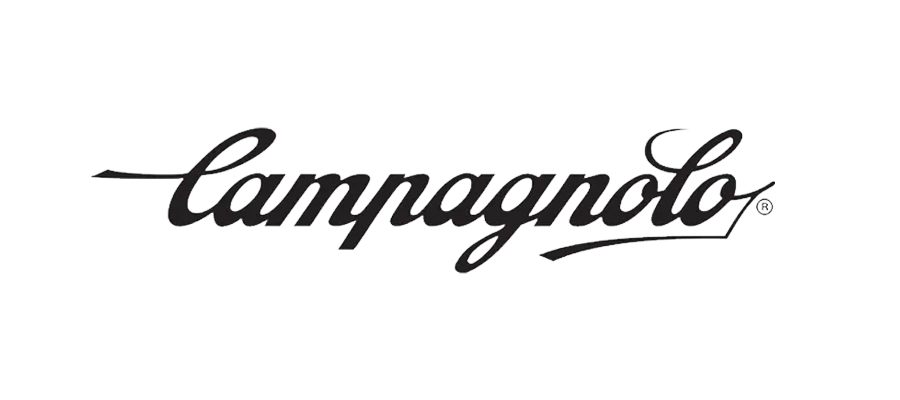 Did you know that
fashion

companies can tap into the

26 billion

allocated for

digital transformation

projects?
Product Experience Management
SeeCommerce PXM enables engaging and contextual product experiences for any B2C and B2B channel.
You can manage, monitor and distribute your brand's digital content, all in a single platform designed to facilitate collaboration among teams. With SeeCommerce you have maximum control and complete vision of your product!
Bring order to the media chaos
Bring order to the media chaos.
Centralize.
Grow your business.
Conquering the fashion, luxury and retail market
With SeeCommerce!
IS A PIM
You can manage thousands of product information from ERP, PLM, etc., and organize them into catalogs.
IS A DAM
You can manage, catalog and distribute all digital content, collaborating with the team inside or outside the company.
IS A PCM
You can enrich your products with media content and copy, in different languages and contextually to the target channel.
IS A CDN
You can distribute product info to all B2C and B2B channels.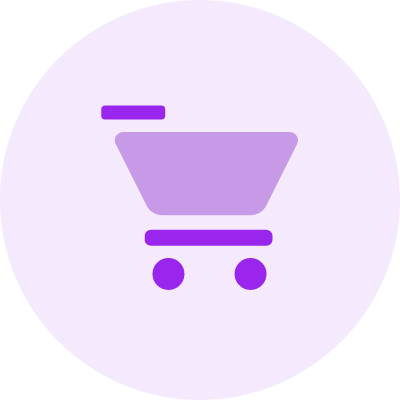 Increase presence on sales channels
Easily manage many sales channels.
No limits to your range of action!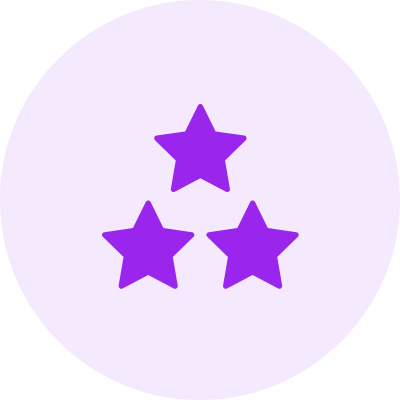 Improves the customer experience
You will have full control of your products, customizing content to the context for which it is intended.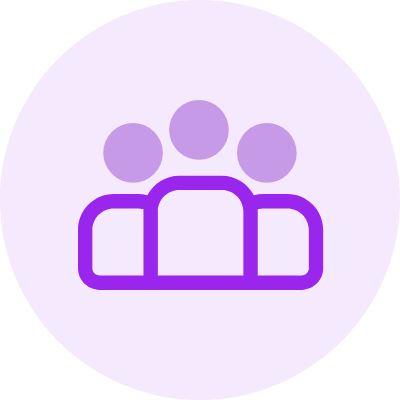 Increases productivity
Improves efficiency and collaboration:
your team saves up to 80% of time in information management.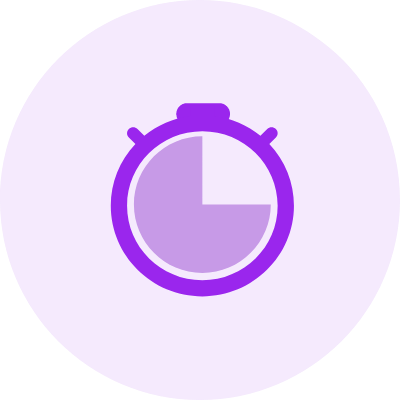 Speed up the Time-To-Market
Market your products now.
To be competitive, you need timing!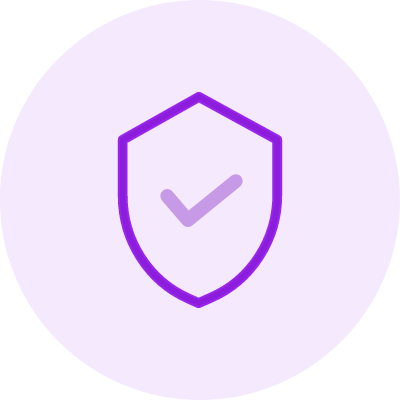 Safety and high performance
Your information is safe!
We guarantee safety and high performance!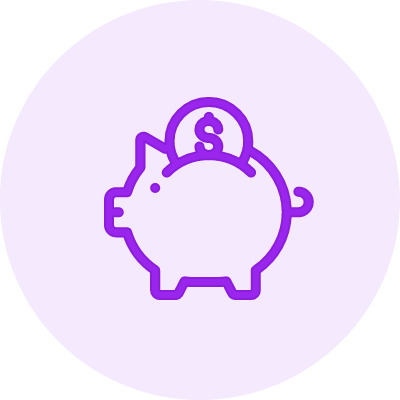 Business cost savings
Maximizes process efficiency. You will save time and effort but also valuable resources for your company's growth.
Technology Made in Italy

Serving the fashion, luxury and retail industry
We were born among the excellence of the fashion world, we breathe their genius, quality and success on a daily basis.
We design and develop with sartorial care technological solutions born with them and for them by devoting every day the attention that distinguishes the know-how Italian.
Start growing your business today!
Stay up to date! We will share news and insights about our products and the B2B and B2C market with you.