Did you know that
fashion companies

can tap into the

26 billion

allocated for

digital transformation

projects?
The NRP has allocated 26 billion from which fashion, luxury, and retail companies can draw for their digital transformation projects-there
is no time to waste and we are here to support you in taking full advantage of this opportunity!
Contact us now for a free consultation!
HOW WE WILL HELP YOU
WARDA is a leading developer of software solutions for digital content creation and management to support the B2C and B2B market in fashion, luxury and retail. We will be at your side to enable you to reap all the benefits of the upcoming technology new deal: not only will you have our technology solution at your disposal, but we will support you step by step in the process of filling out the application for access to funds and in the activities of consumptive accounting.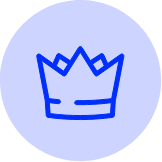 WE OFFER YOU THE BEST SOLUTION FOR YOUR BUSINESS!
Our applications are developed to support the digitization of the value chain in the fashion, luxury and retail industries. Our team will be at your service to propose the best solution and accompany you to success! DISCOVER MORE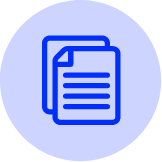 WE SUPPORT YOU IN FILLING OUT THE APPLICATION
Documentation to be submitted is always a hot button! Don't let that hold you back: we've got you! We support you while filling out the application to speed up the time and access the funds smoothly!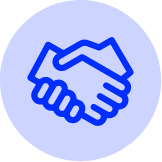 WE DON'T ASK YOU FOR ANY ADVANCE: WE ARE PARTNERS IN THIS PROJECT!
We want to be your partner for digital transformation, which is why our work will be reimbursed only once you have received the EUROPEAN funds, not a day before.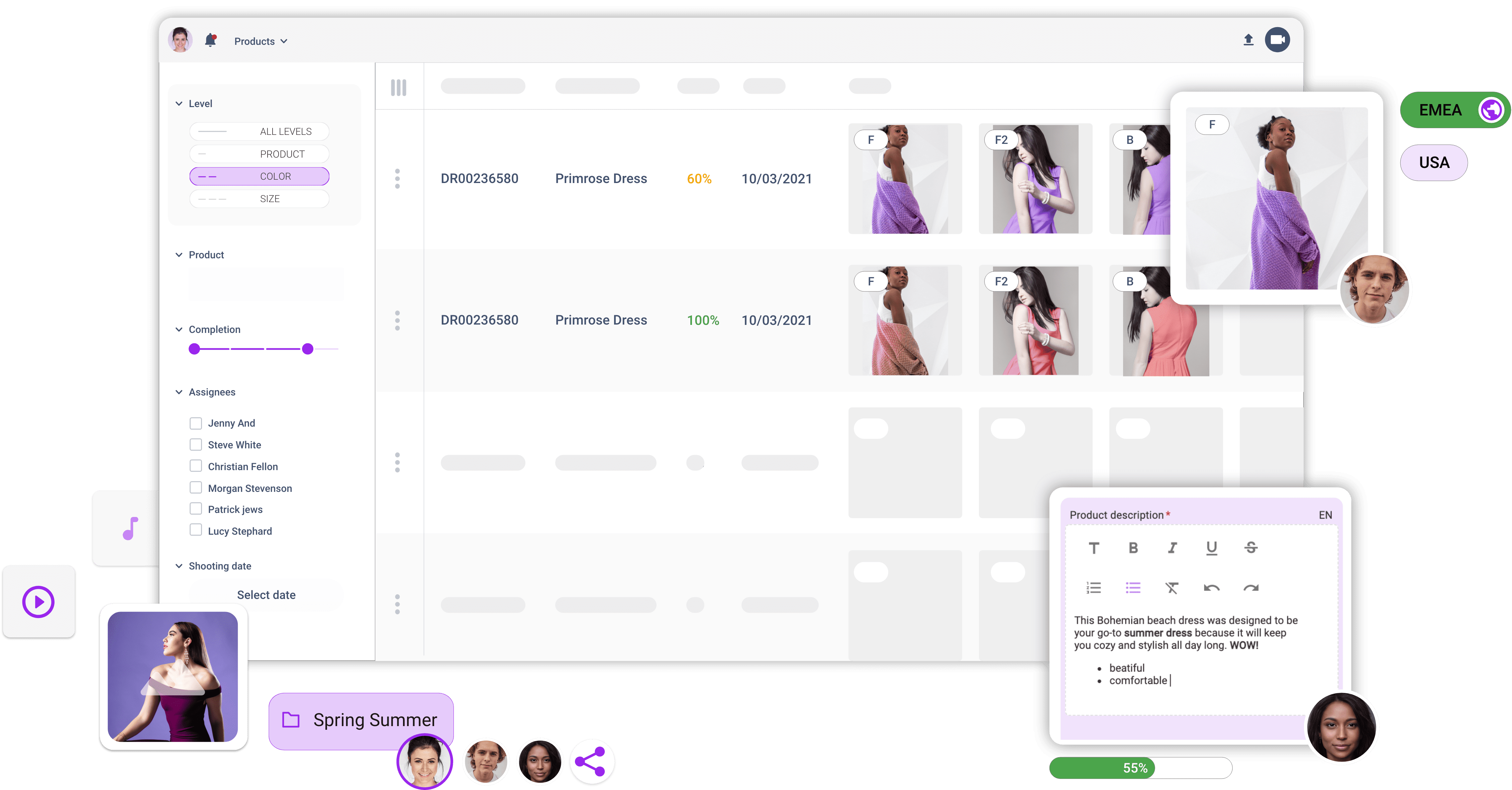 SeeCommerce
SeeCommerce is a cloud-based PXM (Product eXperience Management) solution designed to improve business processes and brand performance through centralized digital content management, enabling the creation of consistent and compelling omnichannel (B2C and B2B) product experiences.
SeeCommerce combines PIM, DAM and PCM functions that enable:
– The import of product master information,
– The planning of activities,
– Content management and enrichment (Media & Copy),
– The distribution of content organized into catalogs to B2C and B2B channels.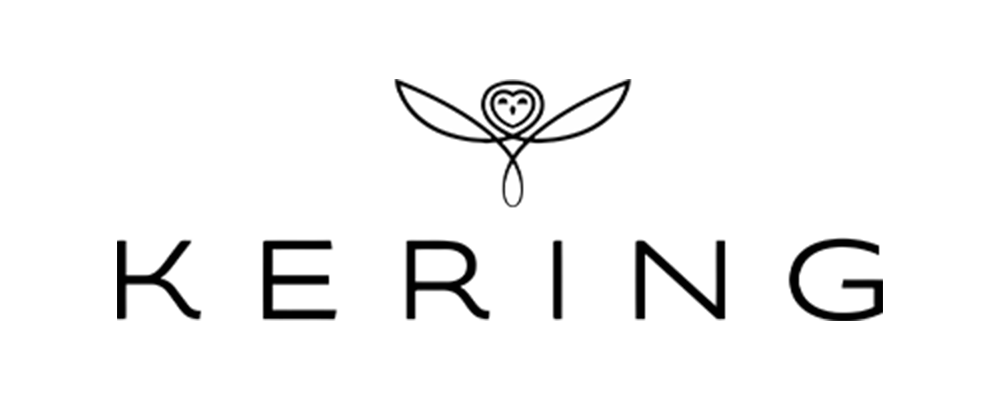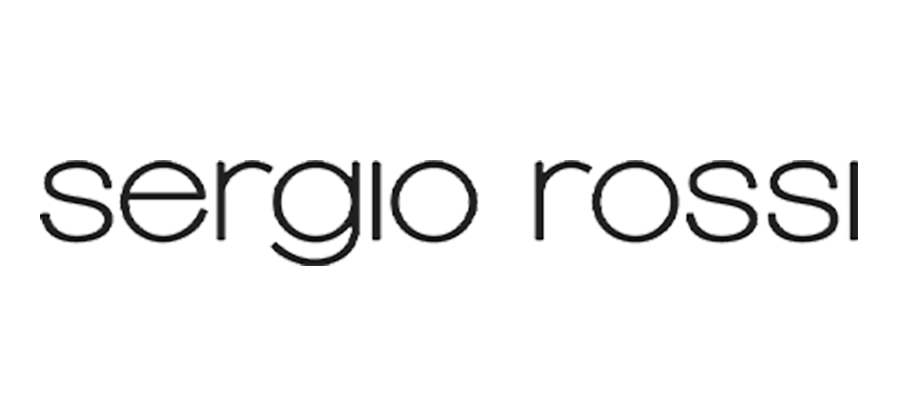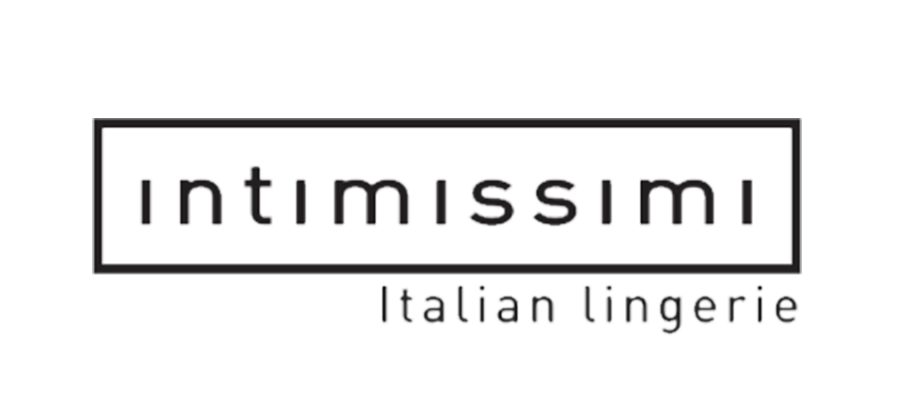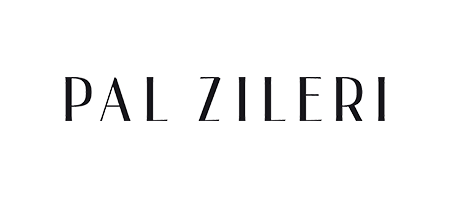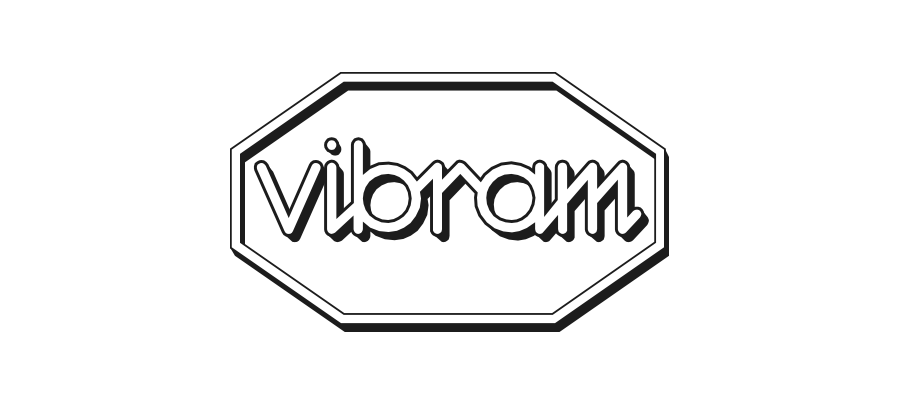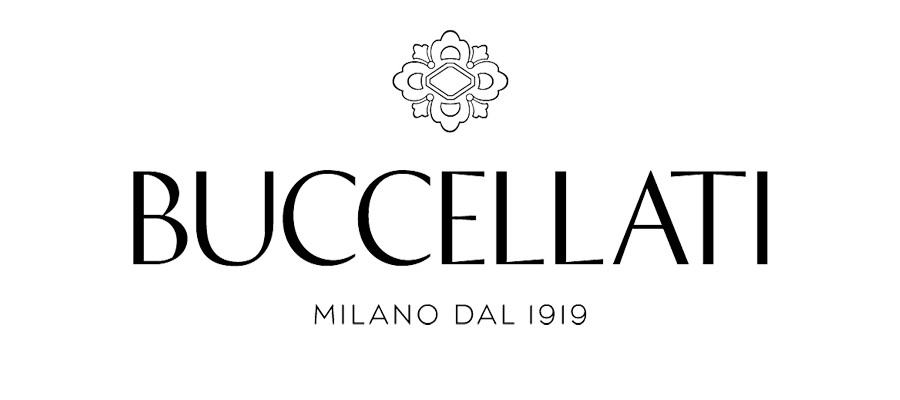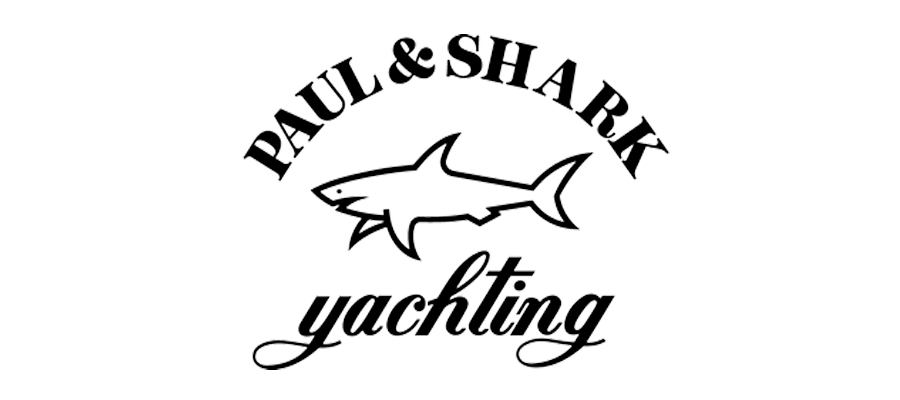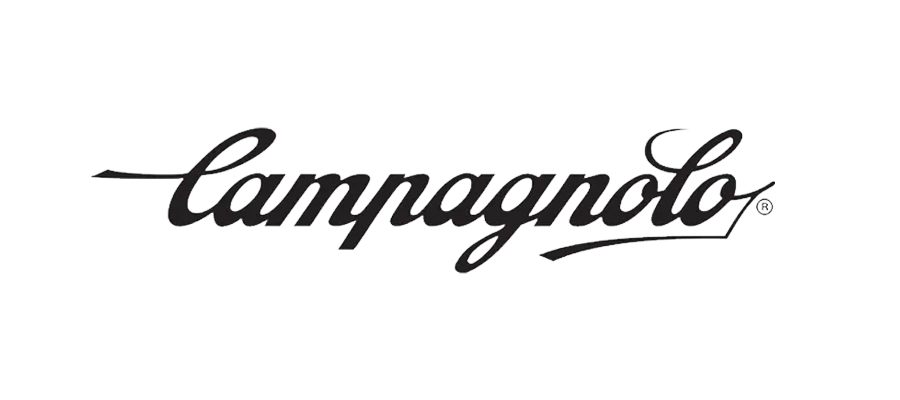 CONTACT US FOR A FREE CONSULTATION!
Our team of experts is at your complete disposal
HEADQUARTERS
Via della Biscia, 134-A
35136 Padua
Italy