Product Experience Management
Create valuable experiences for your customers and grow your digital business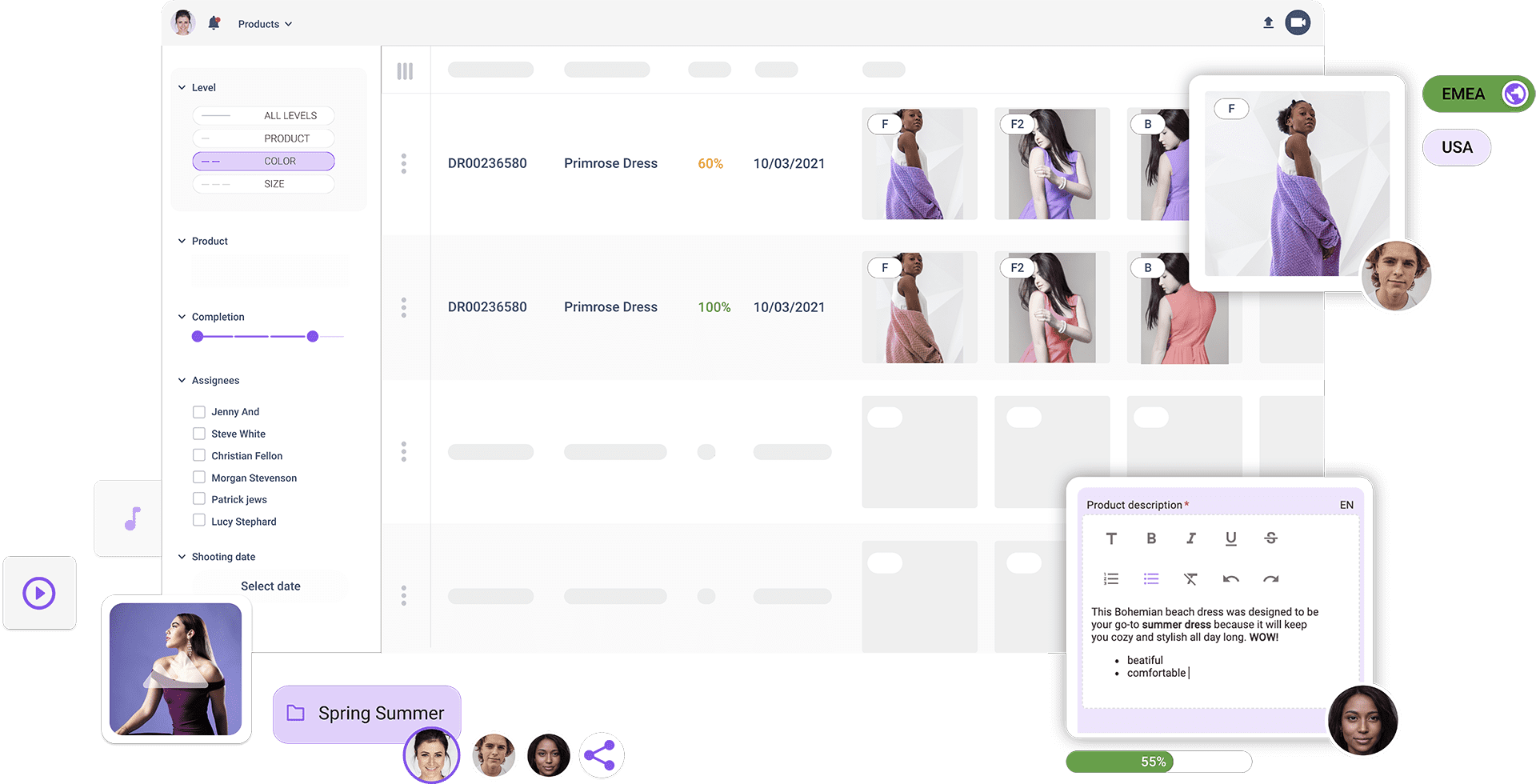 Manage the complex organization with ease
Of catalogs intended for the B2C and B2B market.
SeeCommerce centralizes all product card enrichment processes (media and copy) and helps you manage marketing content, covering the entire content lifecycle through to distribution in various channels.
With SeeCommerce you have maximum control and a global view of your products without incurring loss of information and time, protecting your brand identity.

Sole source of product truth
End the chaos of fragmented management: SeeCommerce centralizes product information. You can import the product master data present in your systems (ERP, PLM, etc.) via API, or upload an Excel or CSV.
Manage, enrich, monitor and distribute everything from one platform, without the risk of losing important information!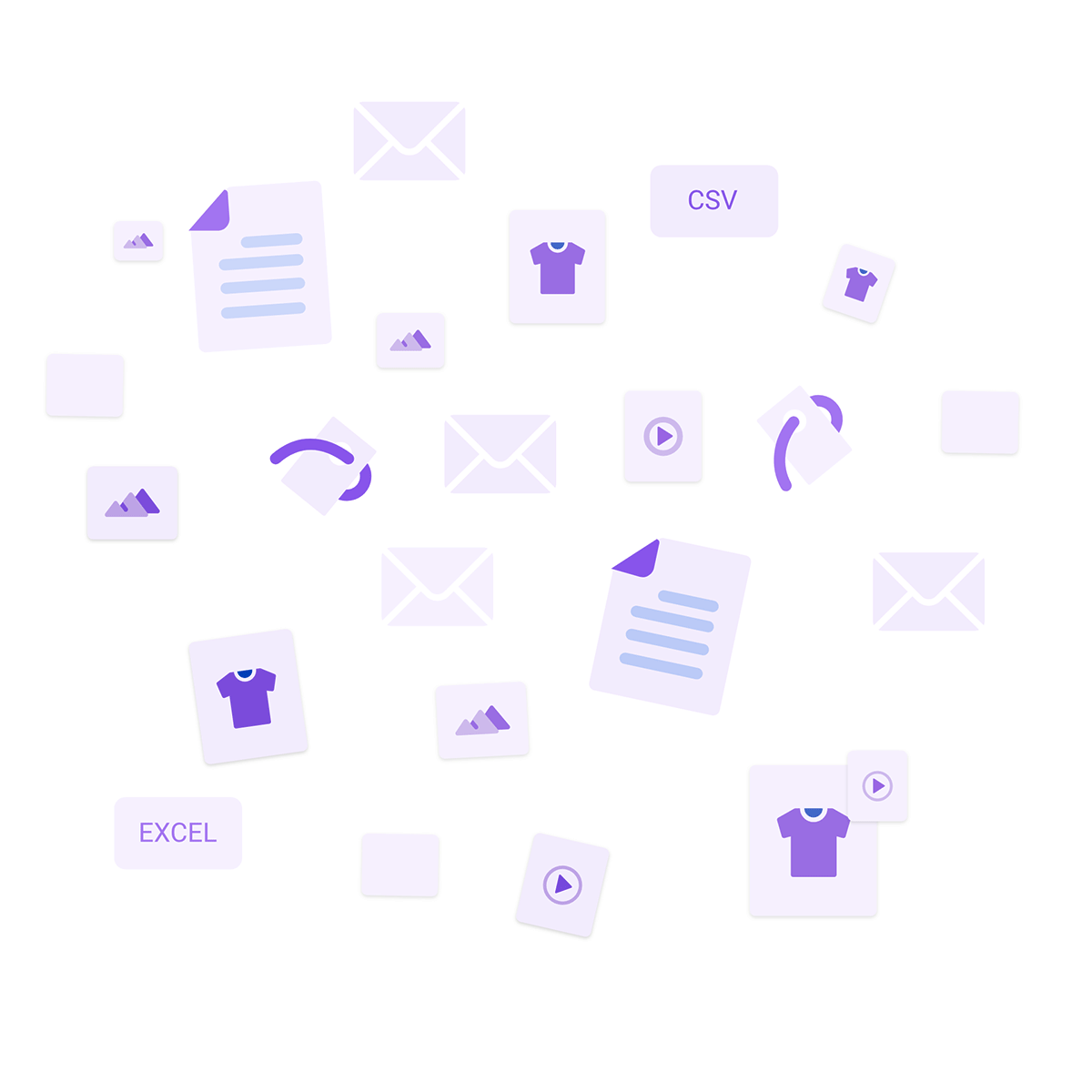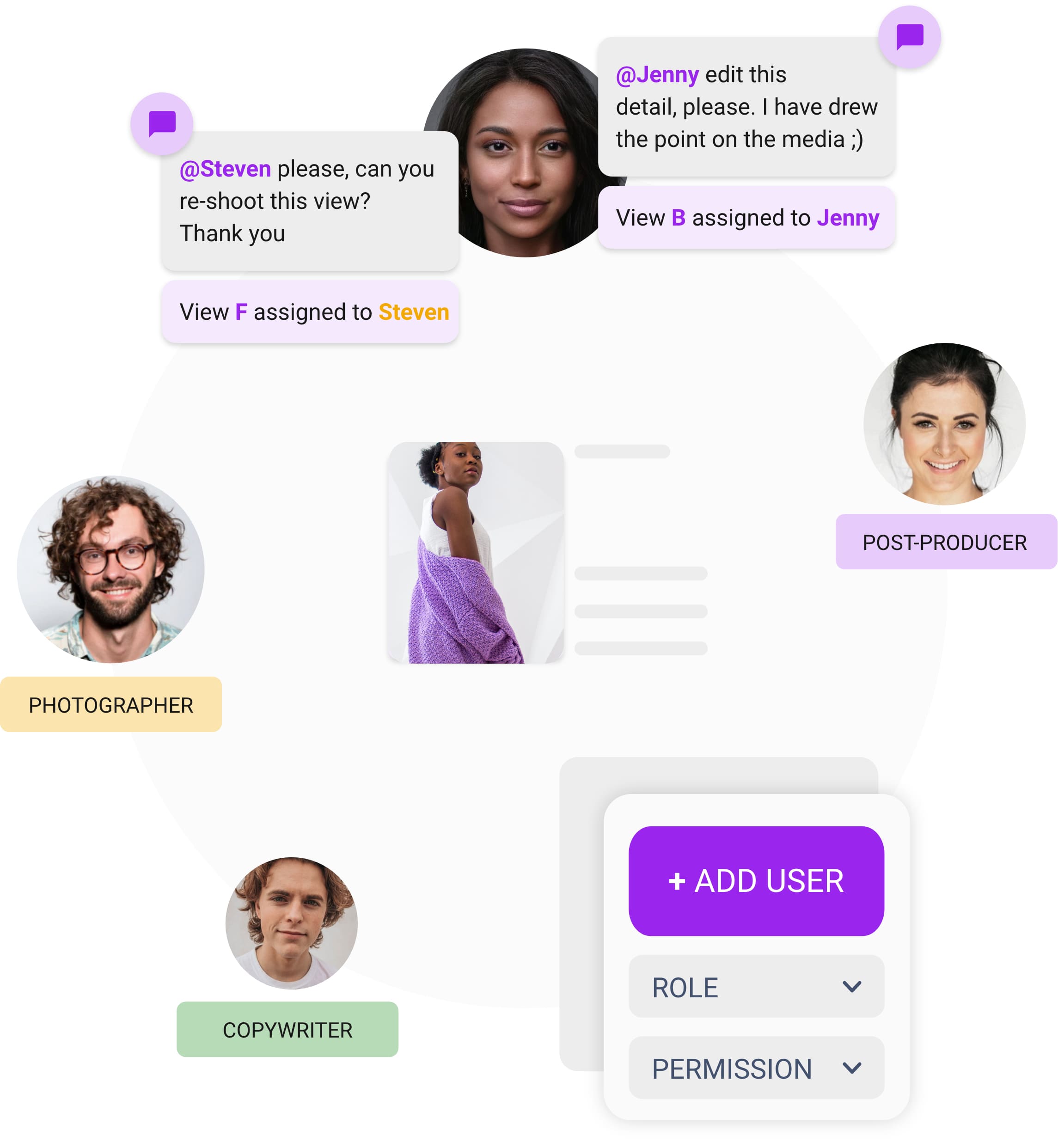 Collaborate to create extraordinary product experiences!
You have all the tools to collaborate effectively with teams inside or outside your organization, while securing information through user-specific permissions.
Plan activities, assign products, monitor and approve:
the flexibility of the workflow allows it to adapt to any organizational process. You are special and unique, we know it!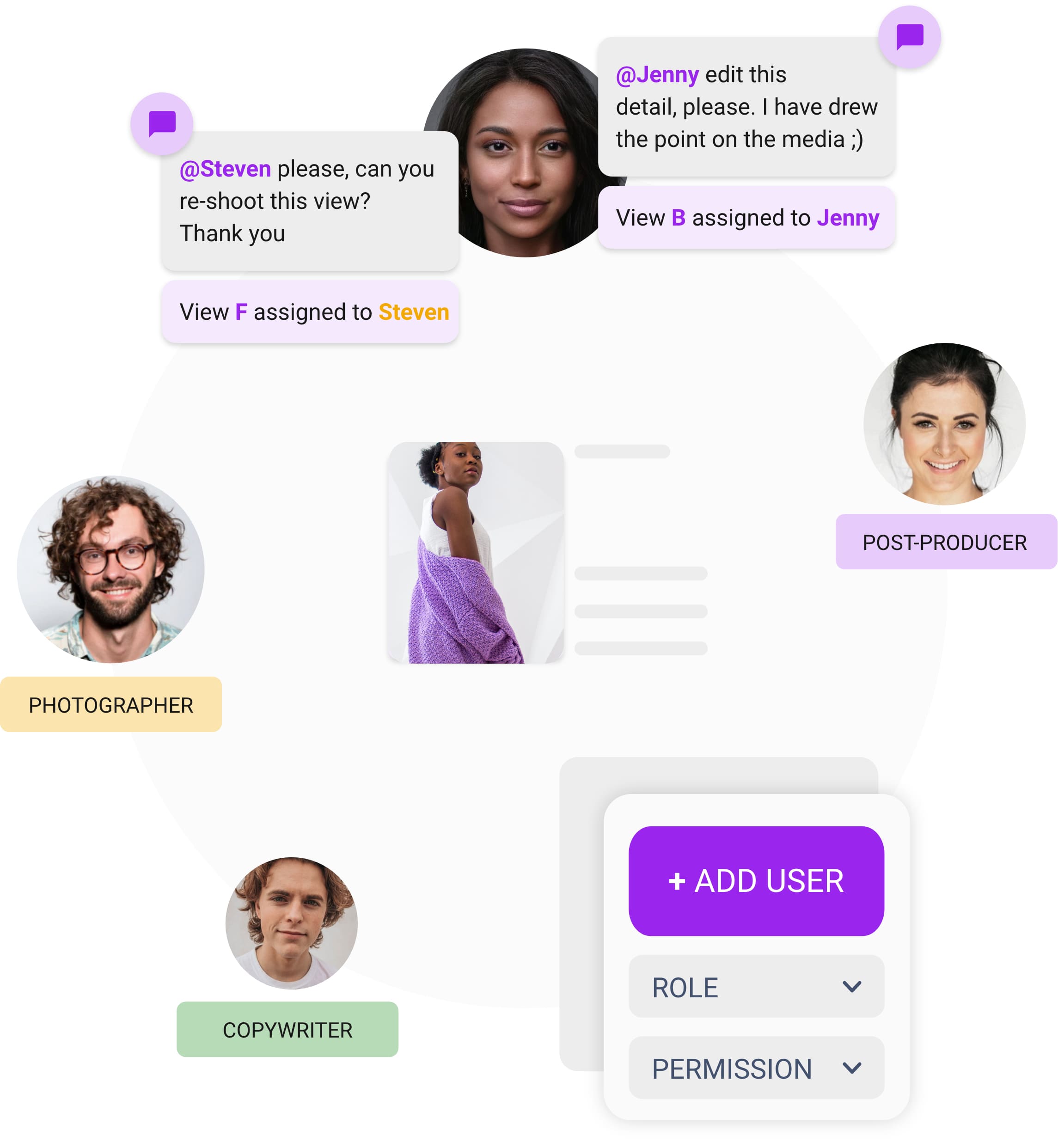 The shooting process is fast and efficient: plan activities and collaborate with photographers, post-producers, or agencies. Keep control of the versions of the shot and decide which one to approve. Do the same for text content with copywriters and translators.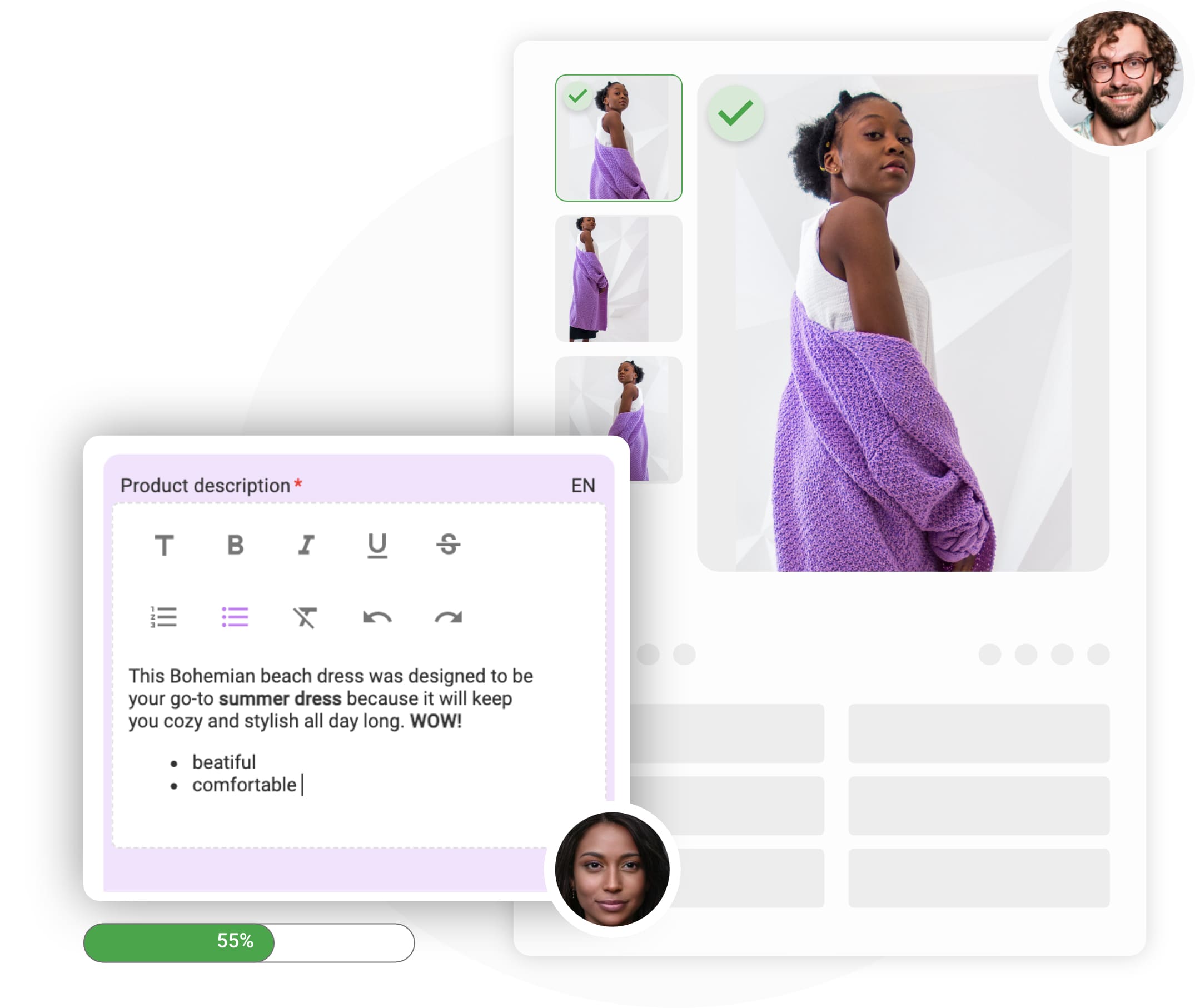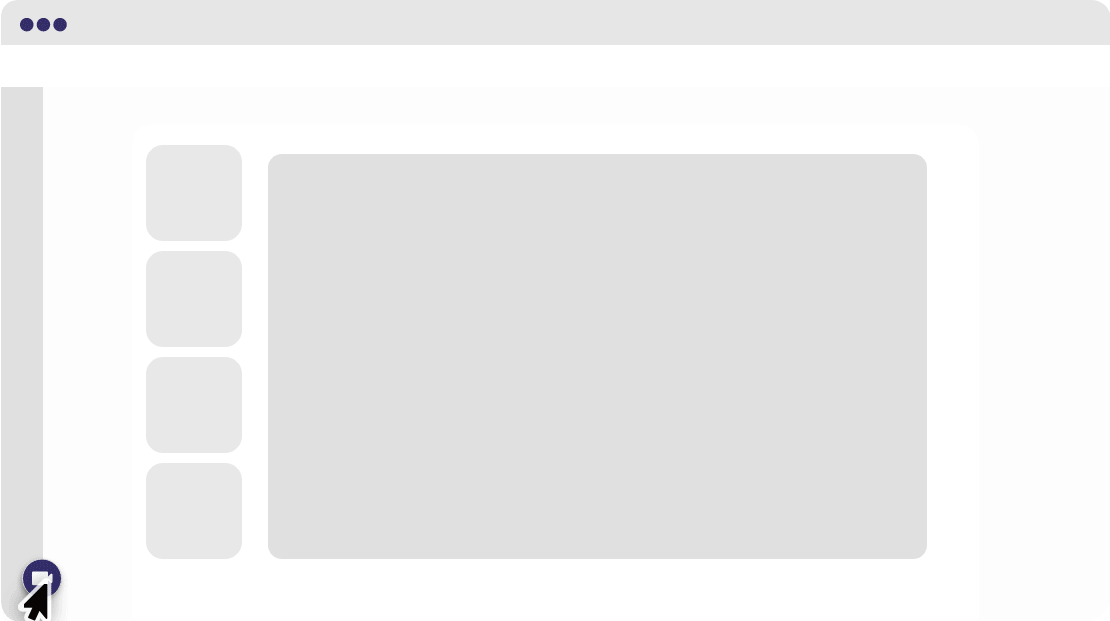 Integrated video conferencing
We are the first to incorporate video conferencing within a PIM! You can video call colleagues and suppliers without having to leave the context in which you are working and without having to take advantage of screen sharing with all its limitations.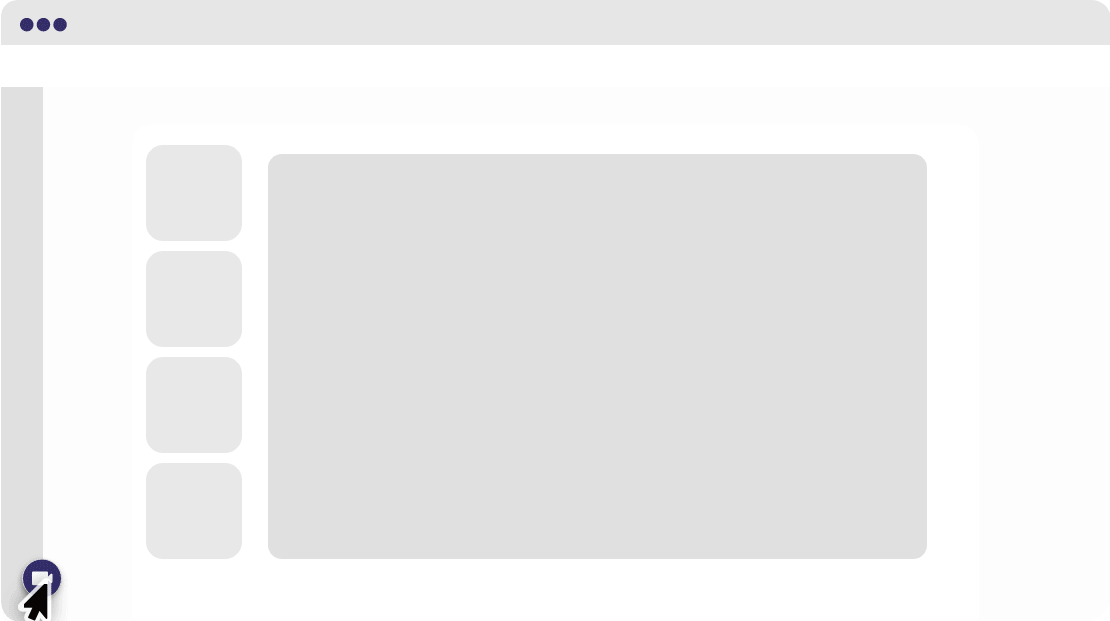 Monitor the status of activities
Monitor the status of activities and completion of product information! It will be easier with the performance section and specific monitoring functions.
Launch new products on all channels and respond faster to market demands.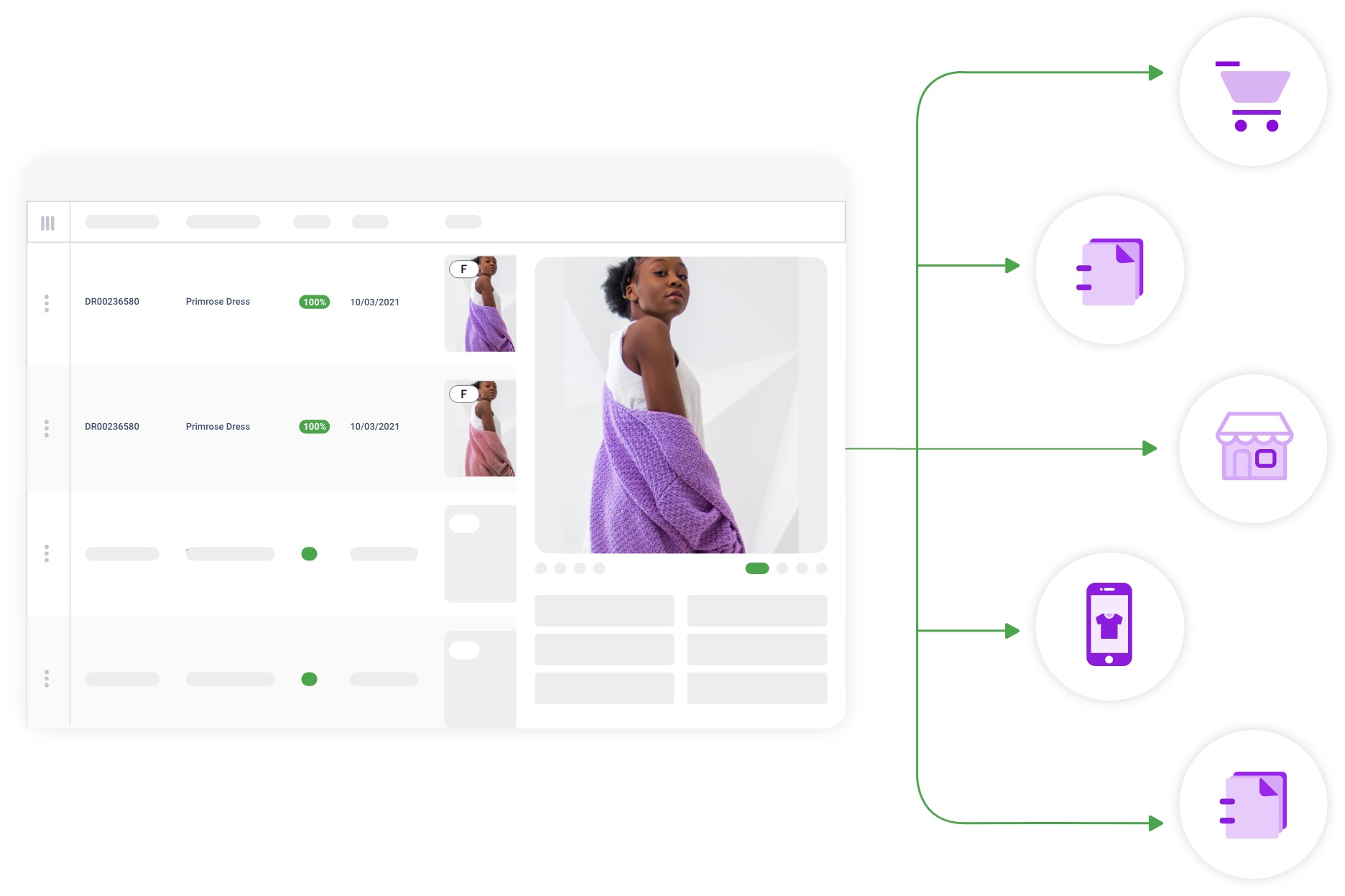 Organize products into catalogs and distribute them to B2C and B2B channels
Grow your business! Organize products into catalogs and distribute them to B2C and B2B sales channels, without creating copies or worrying about integration, our API takes care of it!
SeeCommerce is a multi-catalog and multi-language system:
Each catalog may have its own characteristics and language declinations.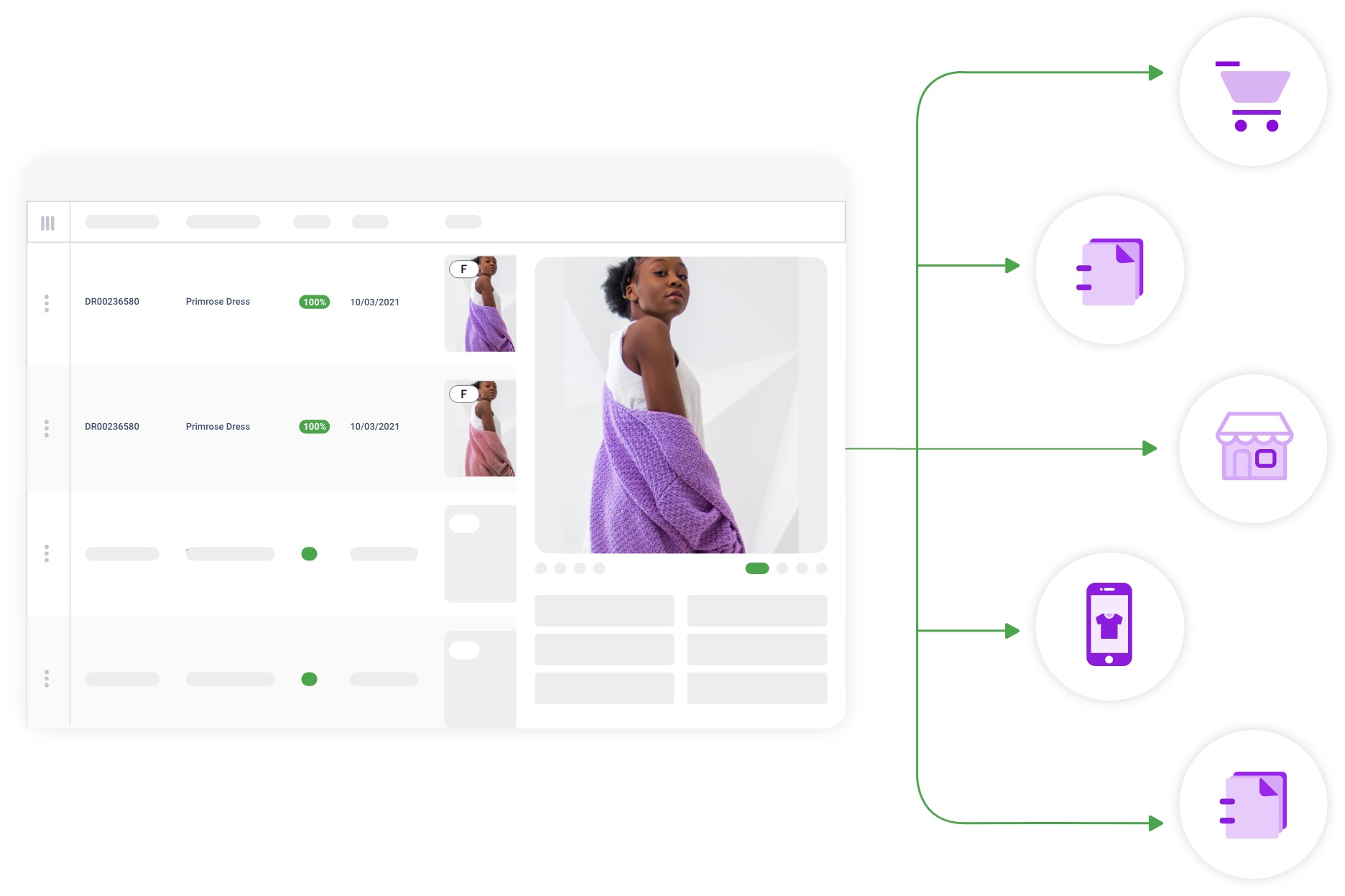 From product registry to consumer experience
SeeCommerce is a platform designed to efficiently manage products starting from their organization in catalogs, to ensure the best approach from management to product distribution.
Keep control over all your files!
The DAM section allows you to manage and deploy unlimited resources while collaborating in the cloud with the marketing team and other departments: organize content, tag it, share it or distribute it on any channel, without duplicating it. Researching them is extremely easy, you will have everything under control!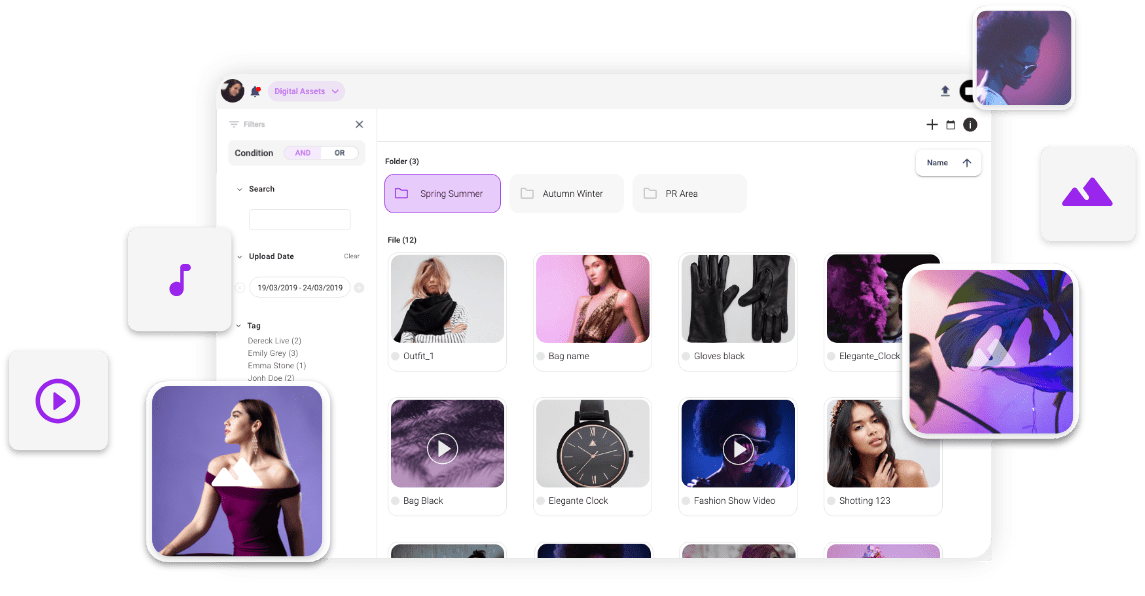 WARDA is a "Select Technology Partner" of AMAZON WEB SERVICES (AWS), a partnership that enables our software solutions to achieve very high processing, data distribution and machine learning capabilities. With the AWS cloud infrastructure, our customers can rely on high standards of security, reliability and performance.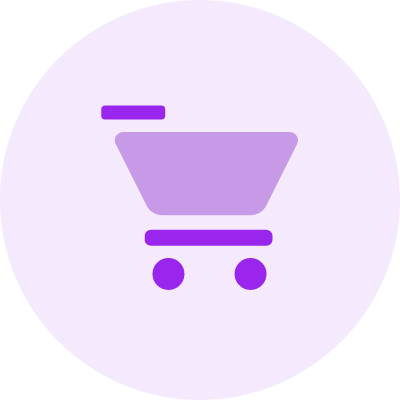 Increase presence on sales channels
Easily manage many sales channels.
No limits to your range of action!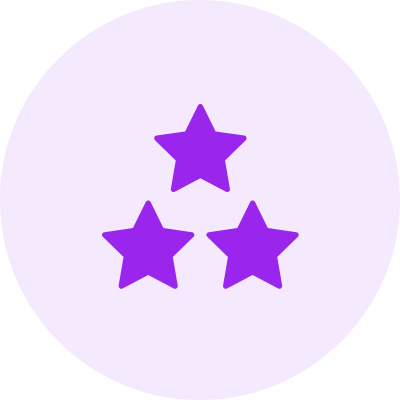 Improves the customer experience
You will have full control of your products, customizing content to the context for which it is intended.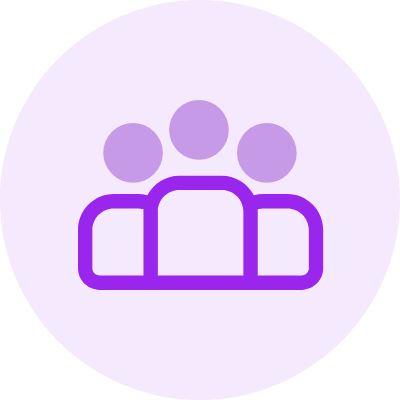 Increases productivity
Improves efficiency and collaboration:
your team saves up to 80% of time in information management.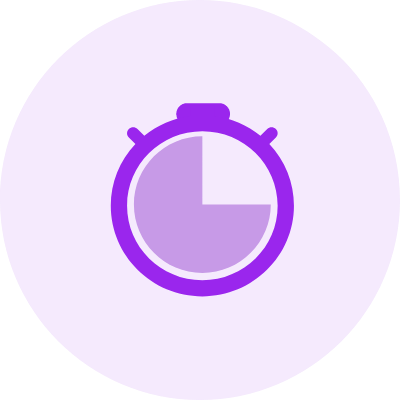 Speed up the Time-To-Market
Market your products now.
To be competitive, you need timing!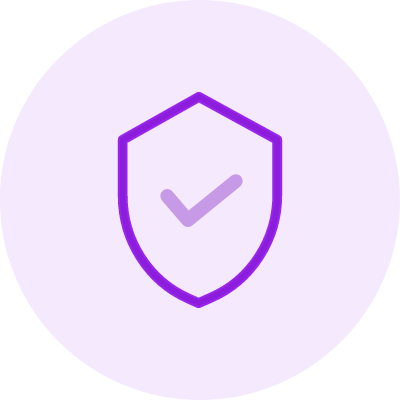 Safety and high performance
Your information is safe!
We guarantee safety and high performance!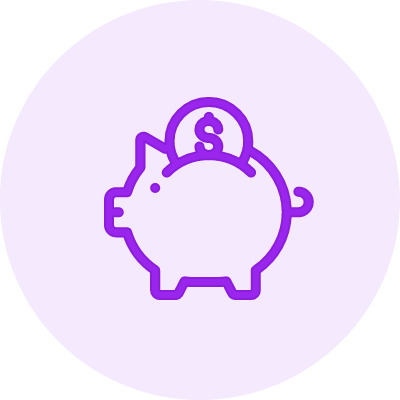 Business cost savings
Maximizes process efficiency. You will save time and effort but also valuable resources for your company's growth.
Some functions that will bring
your business to the next level!

Native data model for Fashion/Customer good

Creation and management of product catalogs

Multi-catalog and multi-language management

Digital asset management for all file types



Product features differentiated by catalog, custom attributes.


User roles with custom permissions


Media & Copy enrichment workflow



High performance on content distribution (Amazon Cloudfront CDN)

Multi-channel distribution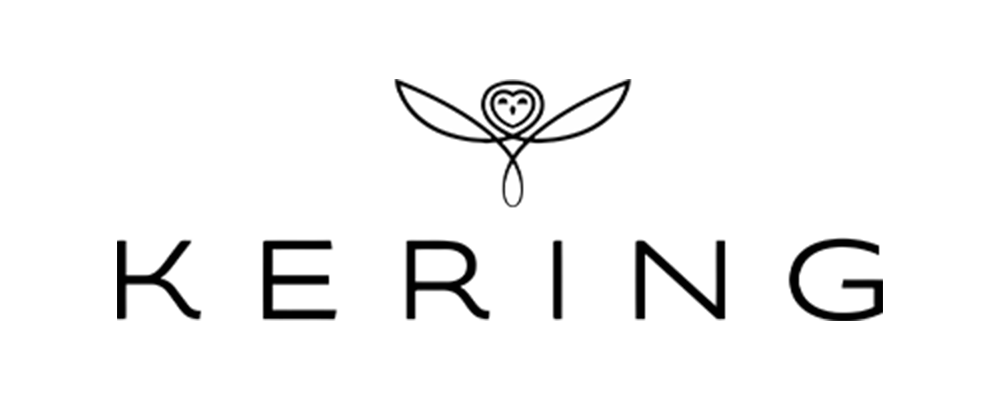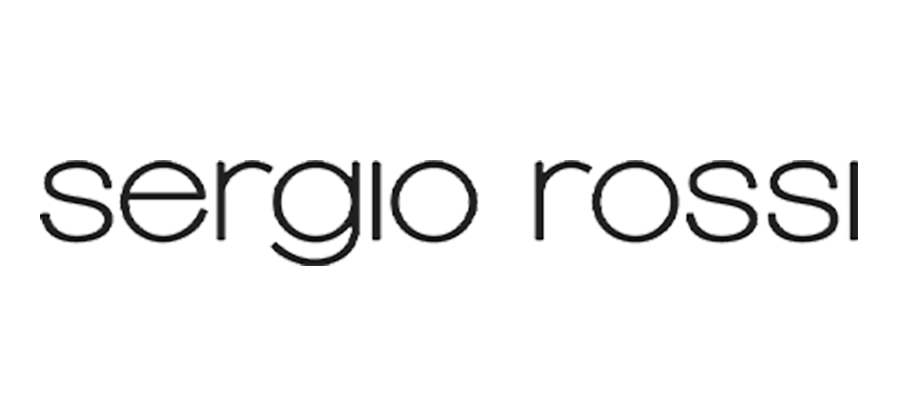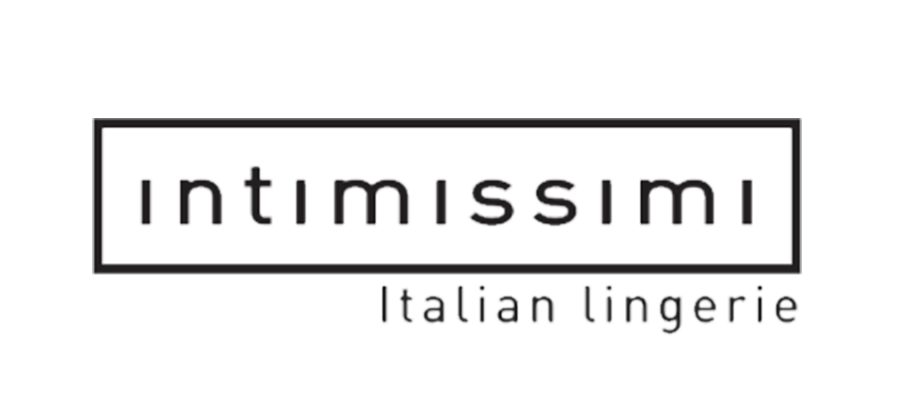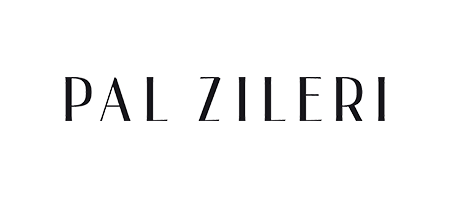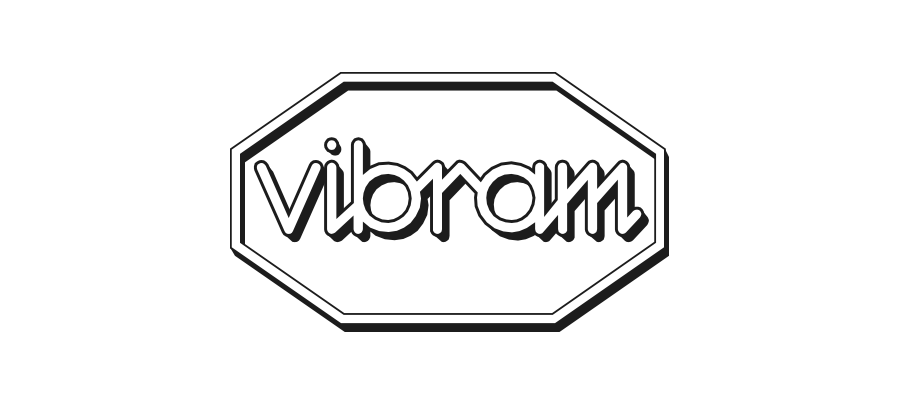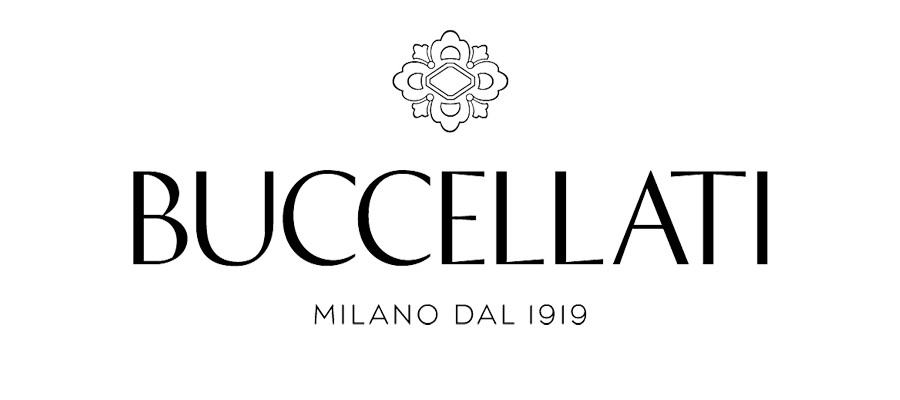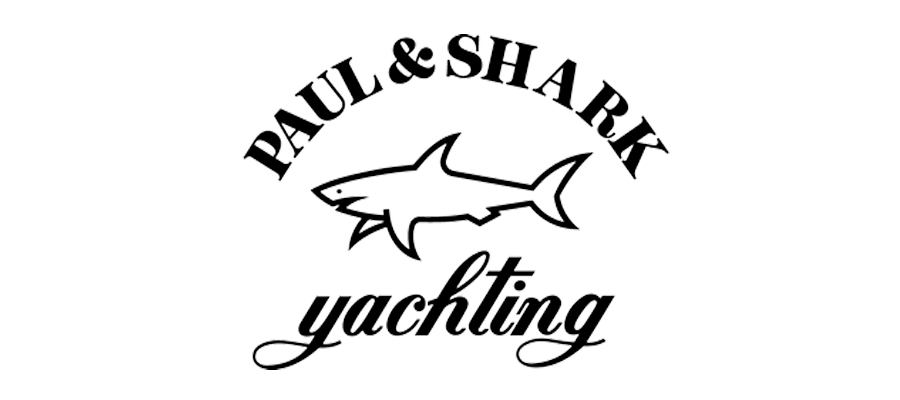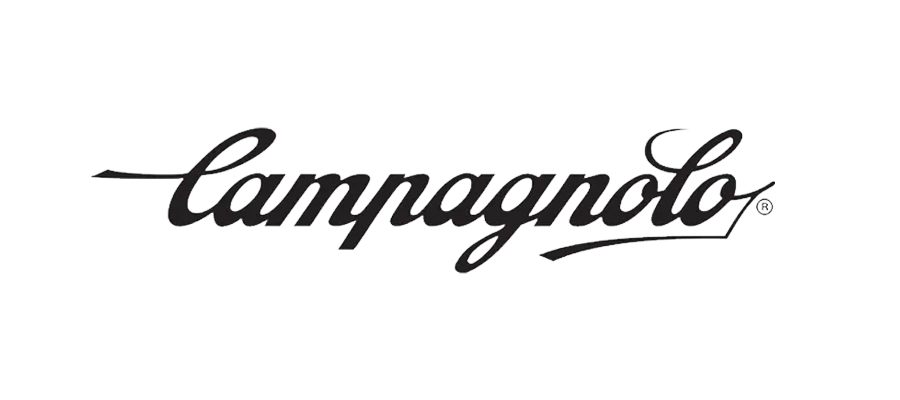 Want to find out how SeeCommerce
Can it support your company's growth?
Stay up to date! We will share news and insights about our products and the B2B and B2C market with you.