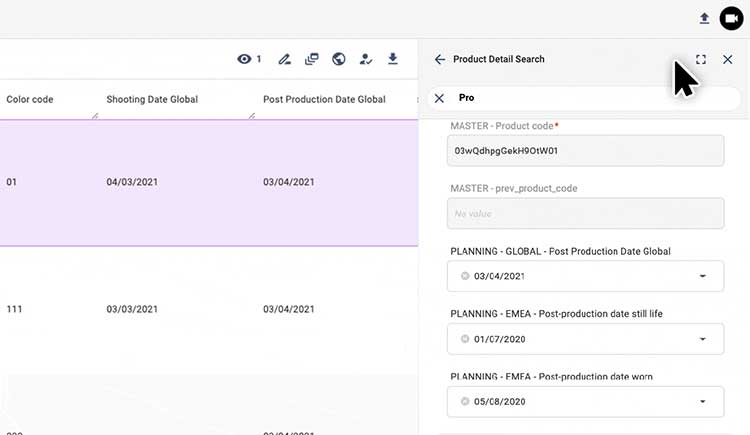 With the attribute search field, located within the detail panel and in the massive attribute editing mode, it becomes easier to find and work on product attributes even when there are really a lot of them.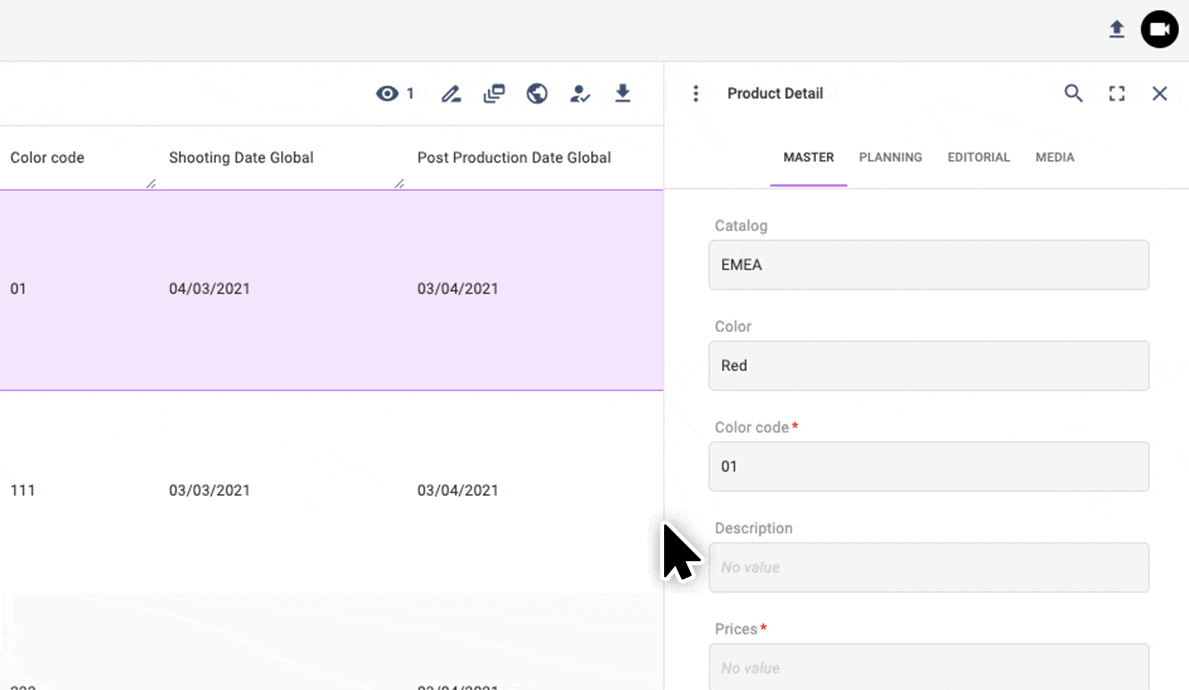 If you would like to comment on the features or send us suggestions, you can do so through our
feedback portal
.
To find out all the features of SeeCommerce and how it can improve your business,
contact us
.
HEADQUARTERS
Via della Biscia, 134-A
35136 Padua
Italy