The value of user experience in product data management
The implementation of a PIM/DAM certainly begins with technical aspects that are the basis for the operation of a good system, but that need not be complex for the user.
For those who have converted to centralized PIM/DAM platforms, this is already a big step toward governing the clutter and proliferation of tools that slow down Time to Market (this fragmented management we call Media Chaos). However, it is necessary that the platform's efforts do not stop at the aggregation of product information but extend to the discipline that contributes to improving the performance of the users who use it, namely User Experience.
PIM/DAM, or better termed PXM (Product Experience Management), not only replaces several tools by centralizing operations but involves several users, internal or external to the organization, who use the interface on a daily basis to manage products, enrich them with media and copy, and keep data constantly updated. These users are responsible for the quality of information that reaches consumers via the e-commerce site, marketplace, etc. For this reason, it is important that their work is quick and easy to perform.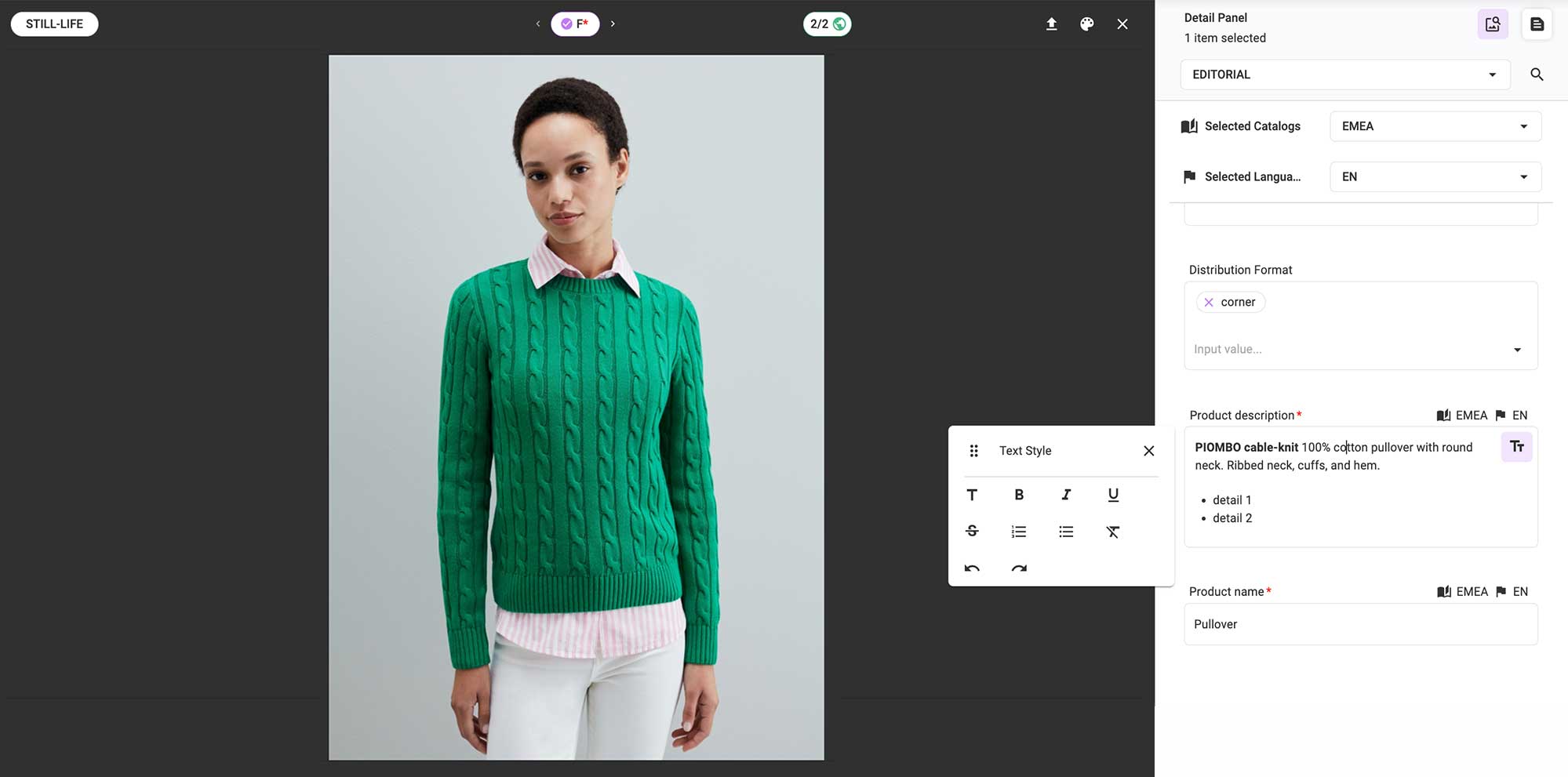 Fig.1 the copywriter can fill in all product specifications while keeping the visual reference of the garment in the most up-to-date version provided by the photographer.
At WARDA we are committed to excellent user experience and high performance of our SeeCommerce PXM platform. To achieve this goal, we invest heavily in research and development of new features that meet the needs of users and pay equal attention to the interface. This approach is one of the elements that sets us apart in the market. Especially, our philosophy is based on actively and constantly listening to our customers who, through their daily experience, enable us to retrieve important information to improve the product.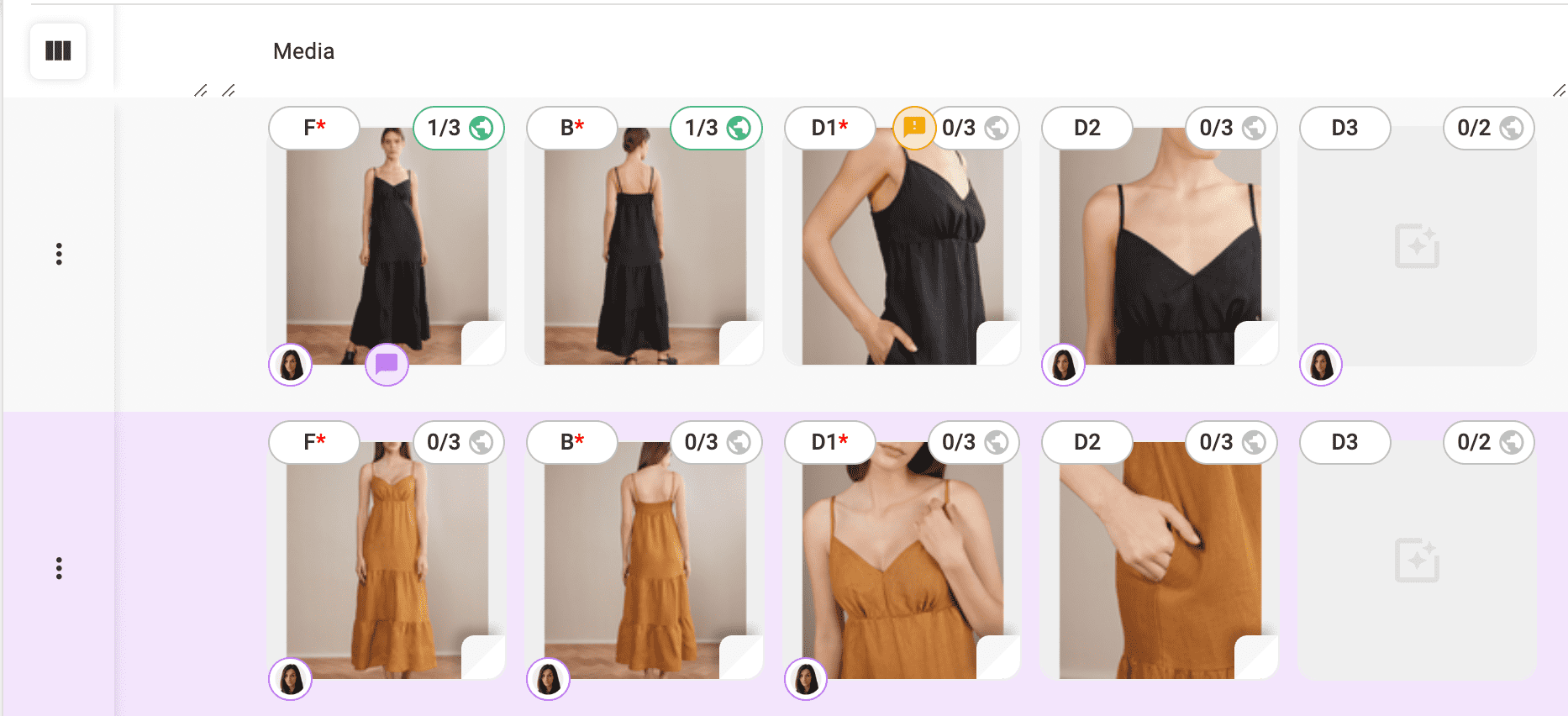 Fig.2 The iconography allows me to understand at a glance the product views that have been published, are under review, or contain an annotation that needs to be read. In addition, it is possible to easily identify to whom views are assigned, also thanks to the filters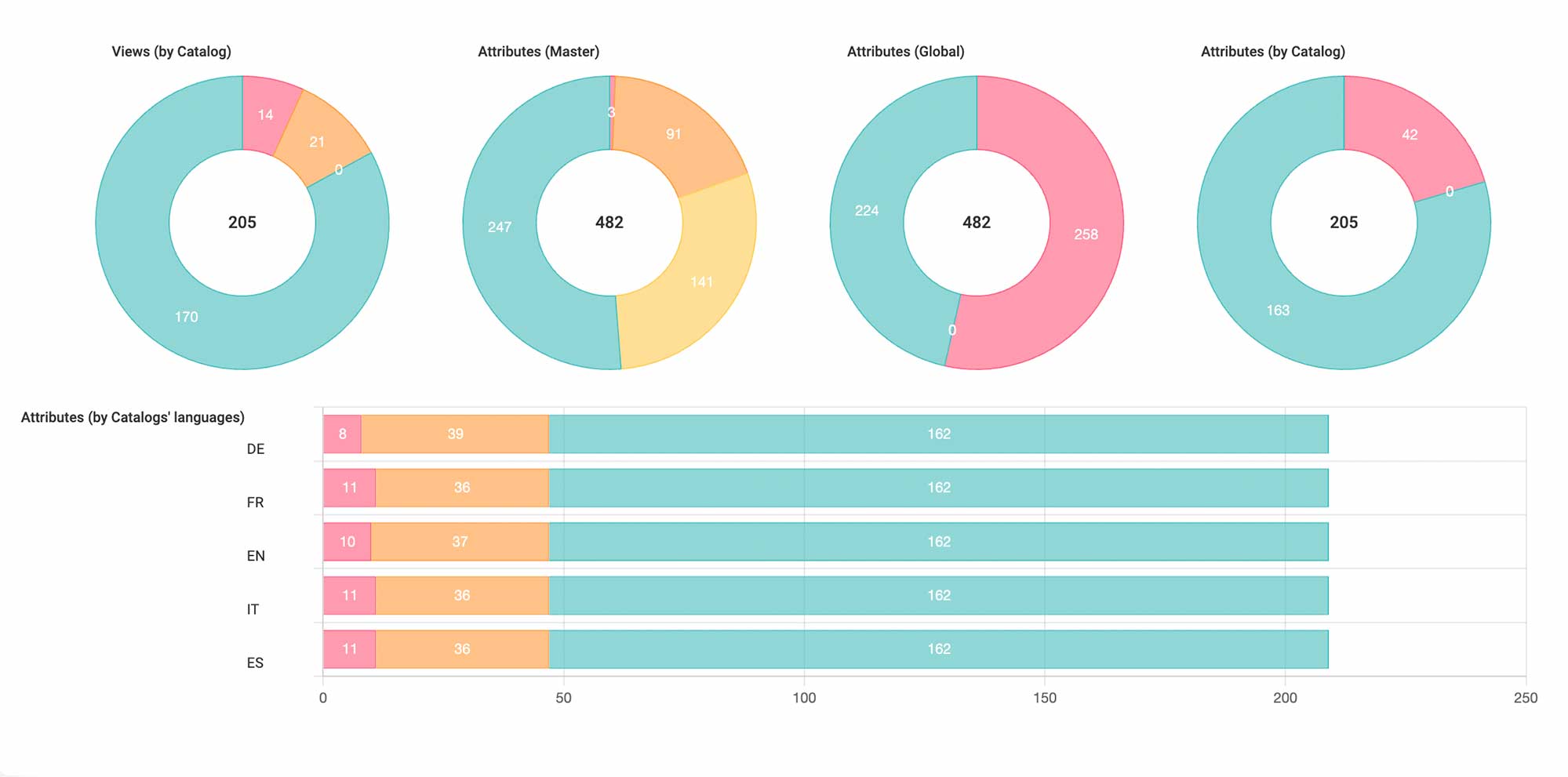 Fig.3 Charts for monitoring processing status
Thus, we believe that User Experience is an issue that is strongly intertwined with functional aspects: just think how important it is to understand the meaning of an icon, to have a correct interpretation of colors, to speed up the consultation of data thanks to the organization of elements. The balance of all these factors, which are part of the interface sphere, clearly influence the functional aspect and, if not carefully defined, can be an obstacle to the user's attempt to make the best use of the platform.