The new video conferencing app designed to improve smart working
The new video conferencing app designed to improve smart working
From today in our products there is a built-in videoconferencing APP that allows you to immediately share the activities you are working on as a group. Cloud-based AMAZON is secure and reliable for sharing activities with colleagues and partners located world wide. In the next few lines we will tell you how this APP can improve your business productivity.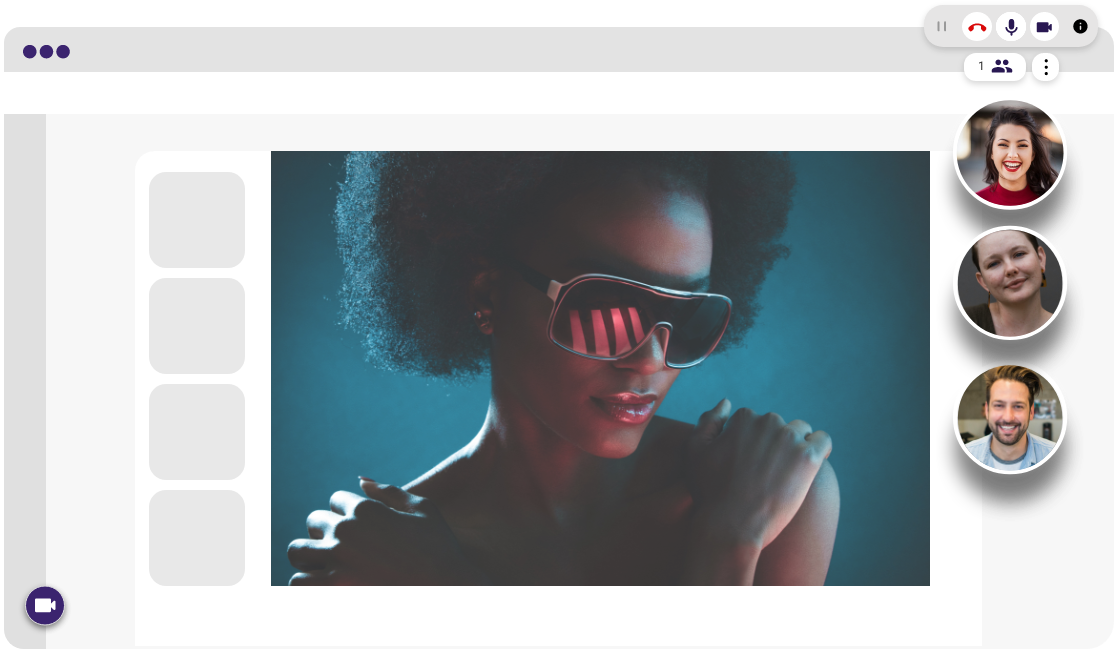 At WARDA, we are enthusiastic about designing new solutions that enable our customers to open up new growth opportunities by creating amazing product experiences!
As we have come to realize, especially in recent times, the need to collaborate remotely to efficiently follow much of the business process is unavoidable. Effective and immediate collaboration in digital content management, production and enrichment decisions in which many users and partners are involved is a pressing need.
Sharing the detail of a photo or video with your team, discussing with the photographer about changes to an image or translation of a text, or defining tasks together with your work team, today must be increasingly immediate and smart working compliant.
In response to these needs, integrated into our software solutions, we have come up with a powerful video conferencing tool.
The video conferencing APP within our products allows the entire team to Initiate a video call without having to leave the context in which you are working and without having to take advantage of screen sharing with all its limitations (e.g., poor image definition), thus giving the opportunity to share all the necessary information with colleagues and suppliers without losing focus on the content of the discussion.
In fact, with the new video conferencing APP, it is no longer necessary to make use of external tools such as Google Meet, Cisco WebEx, Zoom that inevitably divert attention from the work screen to be started or shared.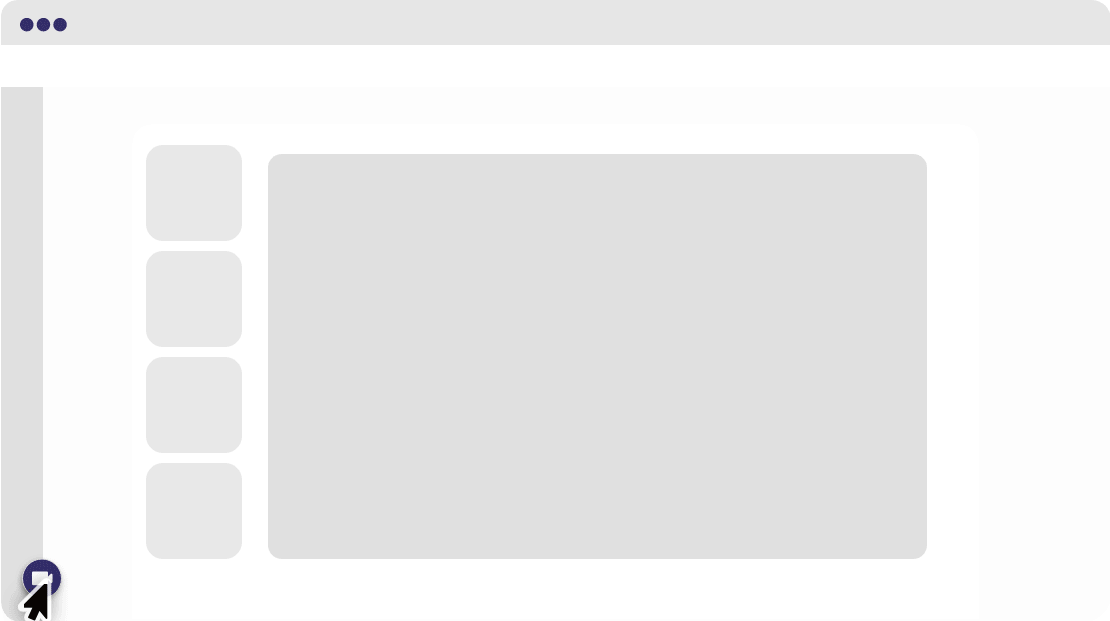 The minimal design of the component is designed to leave room for content.
To make its use even more pleasant, we have designed nice "bubbles" that frame the face of interlocutors without invading or disturbing the work area.
Not only user friendly but most importantly reliable and powerful!
The video conferencing app is developed by leveraging all the power and reliability of AMAZON AWS that guarantees high video and audio performance.
Amazon is the only global partner that allows the full processing capacity and content distribution to be leveraged by integrating into the same infrastructure used by the U.S. company for video streaming and real time conferencing services.

Want to learn more about how our video conferencing along with our products can streamline the work of content production and distribution in your company?
Contact us, we will be happy to give you all the answers you need.