The importance of a content syndication system for an engaging omnichannel experience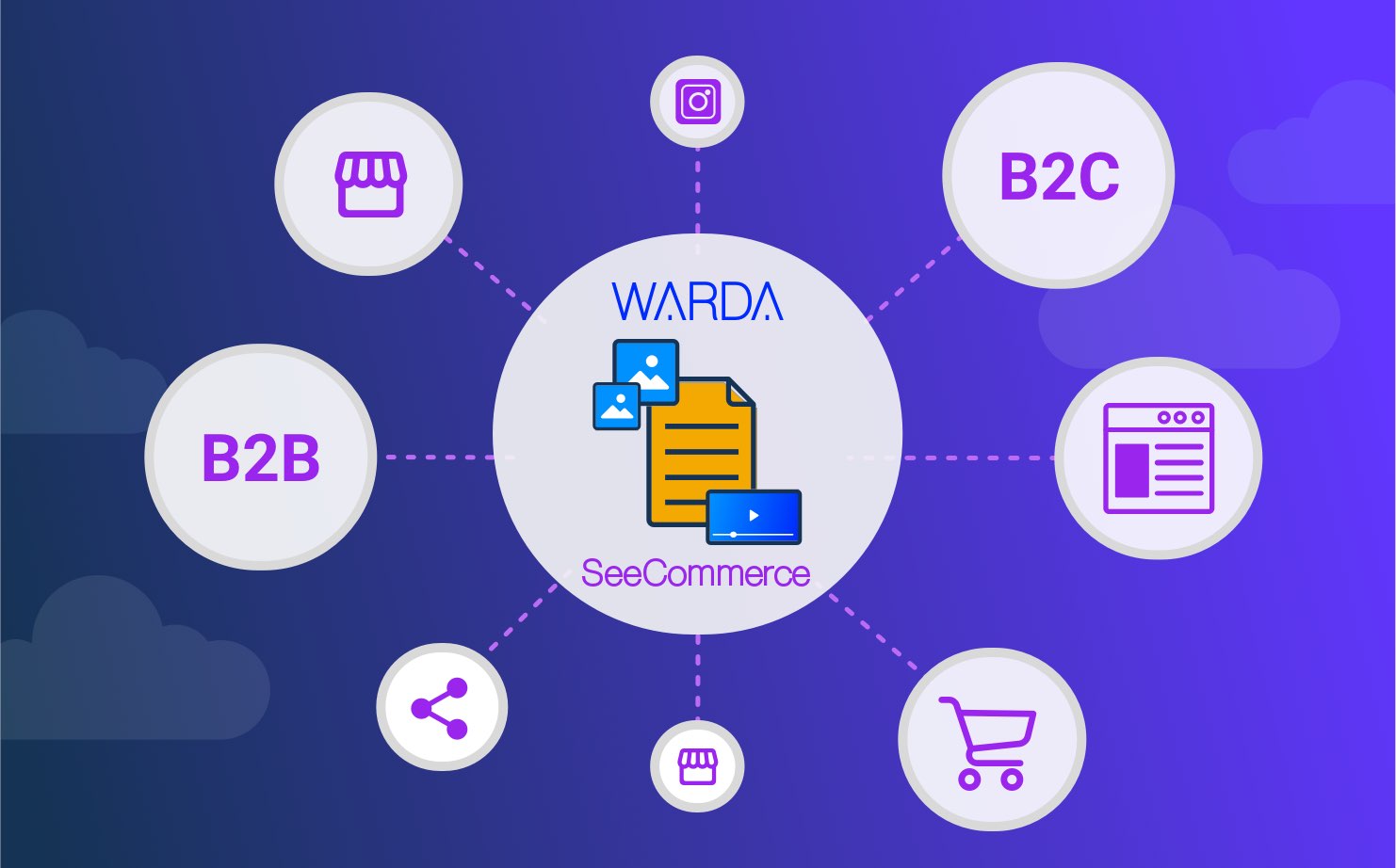 In the omnichannel era, it is imperative that the brand with its products be present in a multitude of channels, from its ecommerce site to marketplaces to B2B platforms or any other channel where its buyers are found.
However, the requirements of these so-called digital shelves are constantly evolving, after all, the historical period makes the promotion of one's products more and more competitive, and this leads to the continuous search for more engaging digital experiences for the end user in addition to the adoption of increasingly competitive distribution channels.
To be in line with the dictates of the market, it is imperative first and foremost that the content describing the product is as accurate as possible, based on touchpoint and end-user knowledge but also consistent with the brand's omnichannel experience. Also, no less important, that the distribution of digital content is done in a fast and controlled manner.
An effective content syndication system makes it possible to distribute product information quickly across so many channels while keeping the publication status with respect to each individual touchpoint monitored at all times.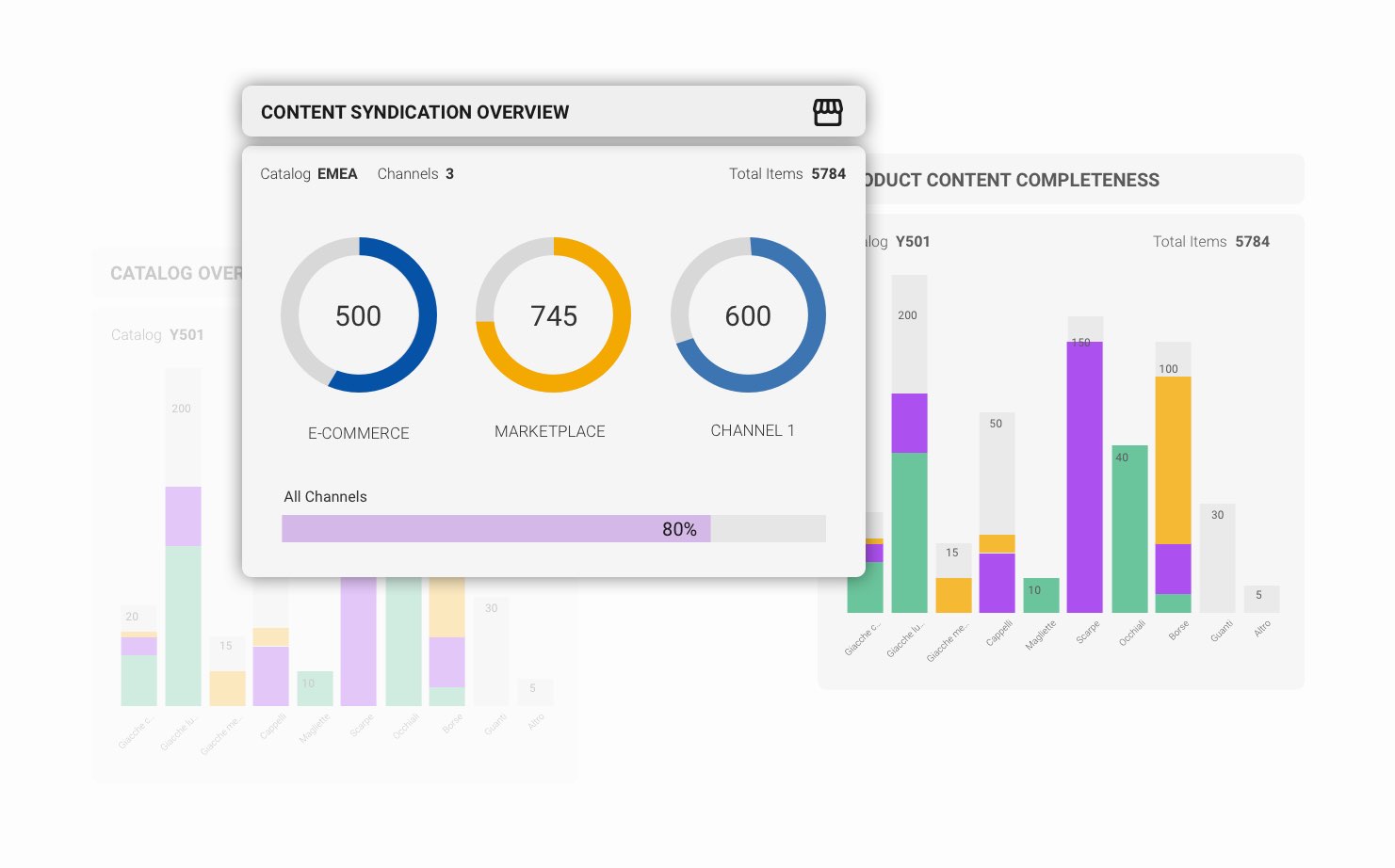 To avoid publication errors, it is equally important that there is a system upstream that keeps track of the completeness of this information, which is necessary to define ready-for-sale products. The use of a centralized system, such as a PIM (Product Information Manager), in fact allows for the following. reduce instances of error and make product information enrichment faster and more efficient by directing the publication of catalogs, in different languages, to the channels that the Brand will have configured. (discover the features of Seecommerce).
Centralized management of digital product content along with its careful and fast distribution is therefore an important step in creating a consistent omnichannel sales experience and accelerating Time-to-market.
Planning the creation of digital content and knowing the distribution status of catalogs across all touchpoints also makes it easier to tailor product information to customer type and improve the consumer experience from time to time.
Want to learn more about how our products can streamline the work of content production and distribution in your company?
Contact us, we will be happy to give you all the answers you need.