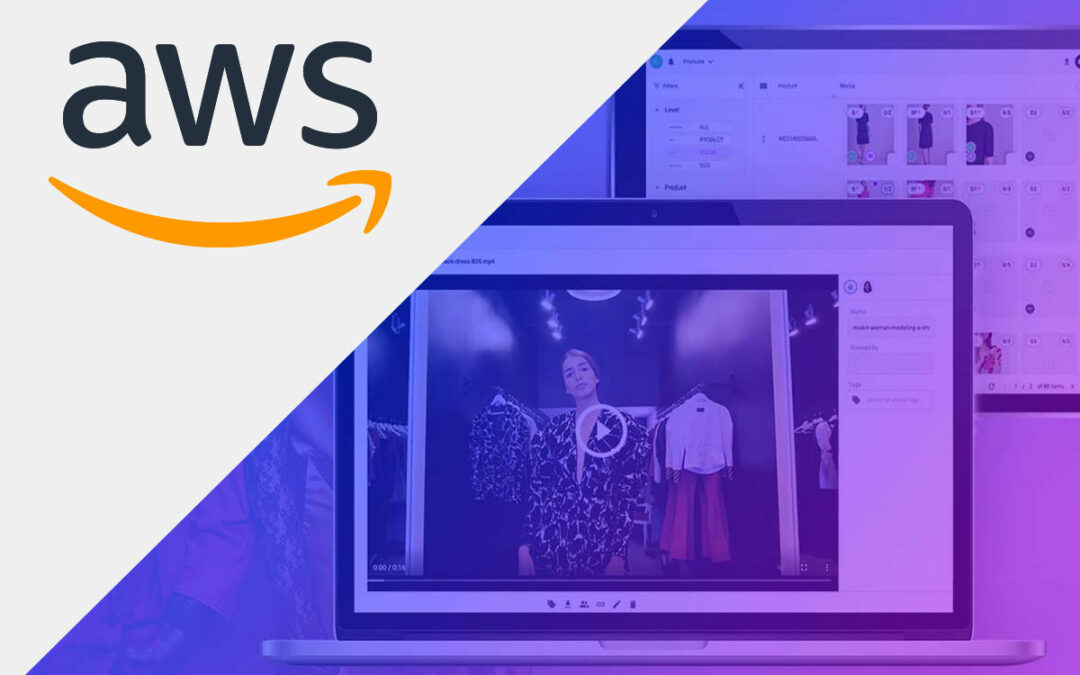 WARDA Official Amazon AWS Case Study
WARDA has been included as an official Amazon AWS Case Study!
We are really proud to be officially introduced by AWS as a company that has been able to improve the customer experience of important Fashion, Luxury & Retail Brands worldwide, thanks to the use of native cloud technologies that are among the best on the market and guarantee our customers very high performance and security.
STAY UP TO DATE ON NEWS
Sign up for the newsletter!