SeeCommerce's interface is getting a makeover!
With the next update, the left bar has been optimized to provide a simpler and more intuitive user experience. With its clear organization, you will be able to access catalogs more easily, through which you can filter products.
In addition, the configuration of one's work interface has been simplified for new users. Thanks to the animations for the attribute set management buttons (filters, columns, and detail panel) these are easily identifiable, making use of the interface simple and intuitive even for inexperienced users.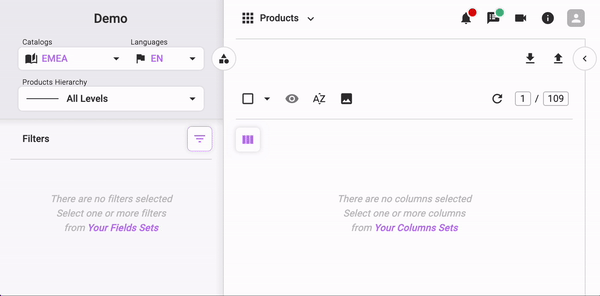 But in particular, with this release note, we want to introduce new features useful for your work… Let's get started!
New catalog filter and category panel
The filter side panel has a new design to make catalog-based search even more efficient. In particular, the catalog filter becomes more prominent, positioning itself at the top of the column. In the new version, it will be possible to filter products using a drop-down list that will offer the following options:



All Products:




shows all products, whether or not associated with a catalog.




Products in ANY catalog:




shows all products that have at least one associated catalog

(If the tenant has only one catalog, the name of this item is




Products in catalog)




.




Products in NO catalog:




shows all products not associated with any catalog.

If your tenant is multi-catalog you will also have the possibility to filter products by specific catalog, you will find them under


Products in a specific catalog.

For each catalog, it is also possible to select the language in which the attributes are displayed.
NOTE: To view filters and values in grids that belong to multiple catalogs and multiple languages, you will need to select the specific catalogs and languages. This allows you to filter products according to your preferences.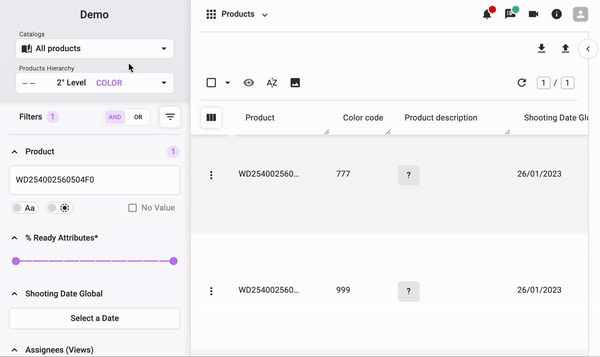 The panel dedicated to product categories Is easily accessible. After selecting the catalog, simply click on the "categories" button that will appear next to it, highlighted by a blue animation. In case the tenant has only one catalog, the category will be visible by Products in catalog.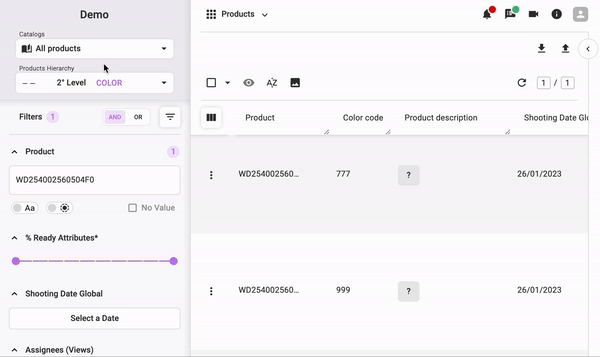 Advanced search by code and label in dictionary-style filters
With the new update, dictionary-style filters will be able to search more accurately and quickly using both code and label in different languages. The search field makes it easy to find the desired values among those available.
Displays the views of the selected catalog
The MEDIA column will show only the VIEWS related to the selected catalog, ensuring greater clarity and ease of data navigation.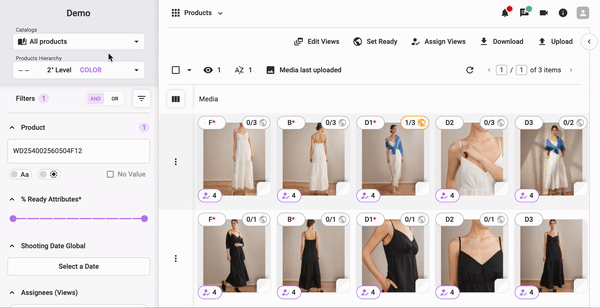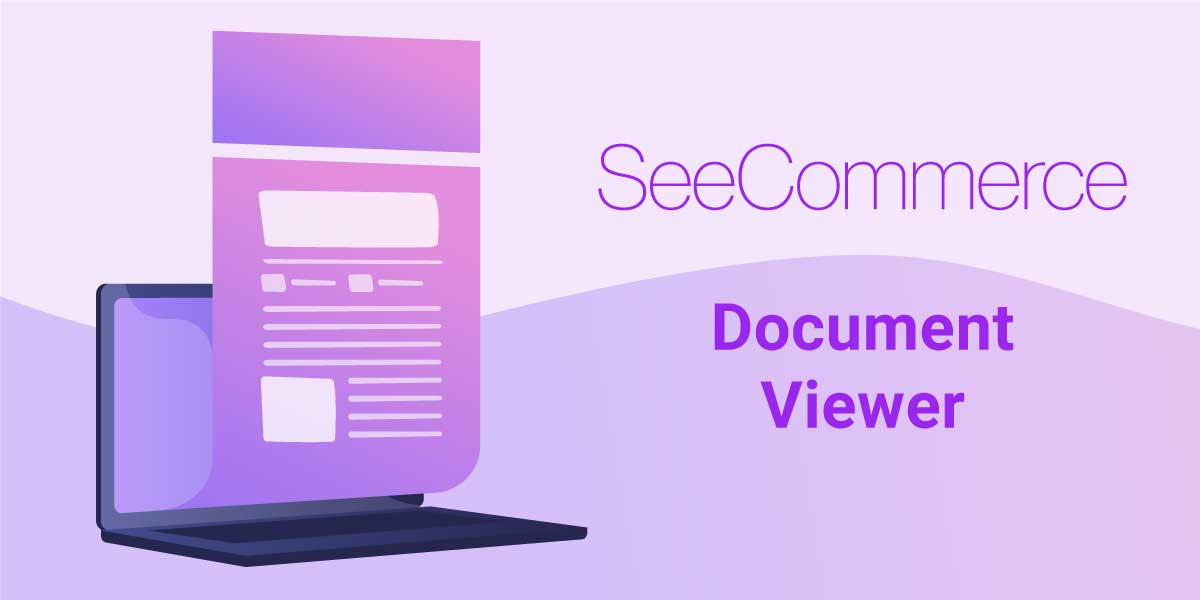 A new feature is coming that will win you over: Document Viewer!
WARDA are constantly working to improve our product and support your work. We are focused on optimizing your daily efforts to foster productivity and increase the efficiency of your activities, even when it comes to consulting a document.
This is why we have introduced in SeeCommerce the possibility to view and browse in a simple and convenient way, various types of documents and files, such as Word (docx), PowerPoint (pptx), PDF and Excel (xlsx), without having to download them first.
Simply open the document preview to access it, and if necessary, the search text function allows you to quickly locate the content within it.
Of course, there is no lack of all the existing features, such as downloading, file renaming, link creation, sharing, Digital Right fields, etc.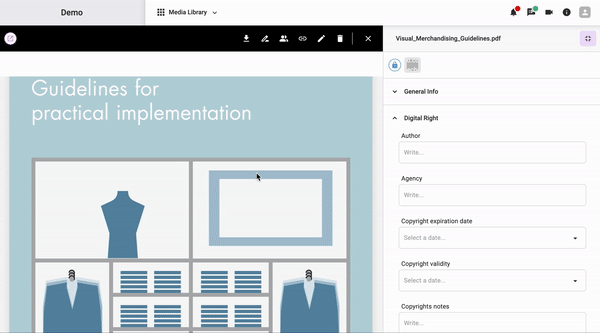 If you'd like to share your feedback write to us!

We are very happy to hear what you think! 😉