BrandGO becomes Digital Asset, and joins the SeeCommerce ecosystem!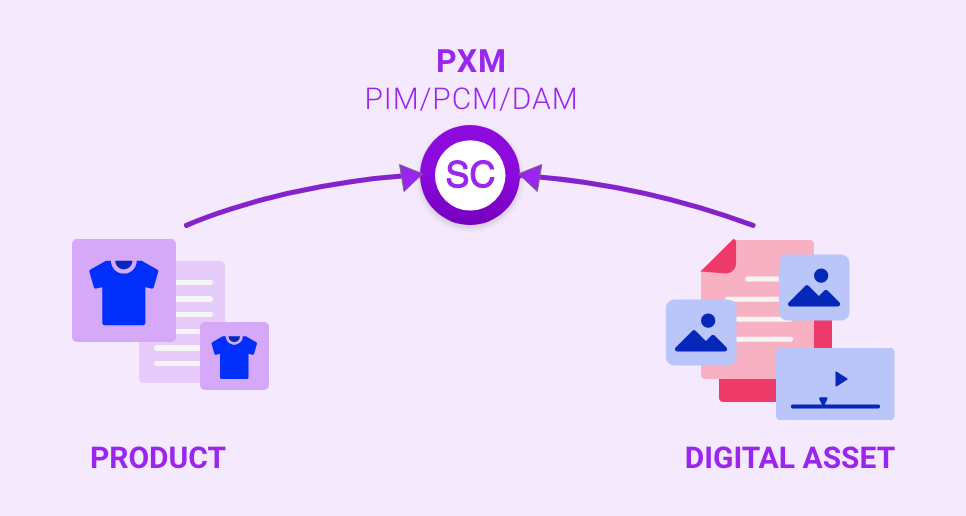 Digital content is a critical element in defining the product experience, so it is important to manage any Brand content, from product information to all of the company's digital assets, efficiently and centrally.
The customer experience in fact, it involves not only the product sheet but also all the Brand's other digital content: advertising campaigns, promotions, social, etc., that contribute to the sales strategy. Therefore, their management, creation and distribution must be done in a way that is consistent with the product and contextual to B2C and B2B sales platforms.
The benefits gained from centralized management are therefore extremely important and concrete for companies. We are talking, as suggested earlier, about a Better customer experience, as it allows the Brand to easily create content relevant and contextual to the market; speed in Time-To-Market, hence new business opportunities; not to mention the savings in business resources and costs as all digital resources are organized and readily available in a single solution.
The fashion market is increasingly aware of this, which is why we wanted to make the management of any company's digital content even more centralized, giving our customers the opportunity to have a single foundation of product and Brand truth.
This is how our DAM BrandGO became part of the SeeCommerce ecosystem, accessible directly from the platform under the umbrella of the Digital Asset section.
SeeCommerce with Digital Asset then officially becomes the Brand's source of truth in which to plan, create and distribute digital content creating contextual and engaging product experiences.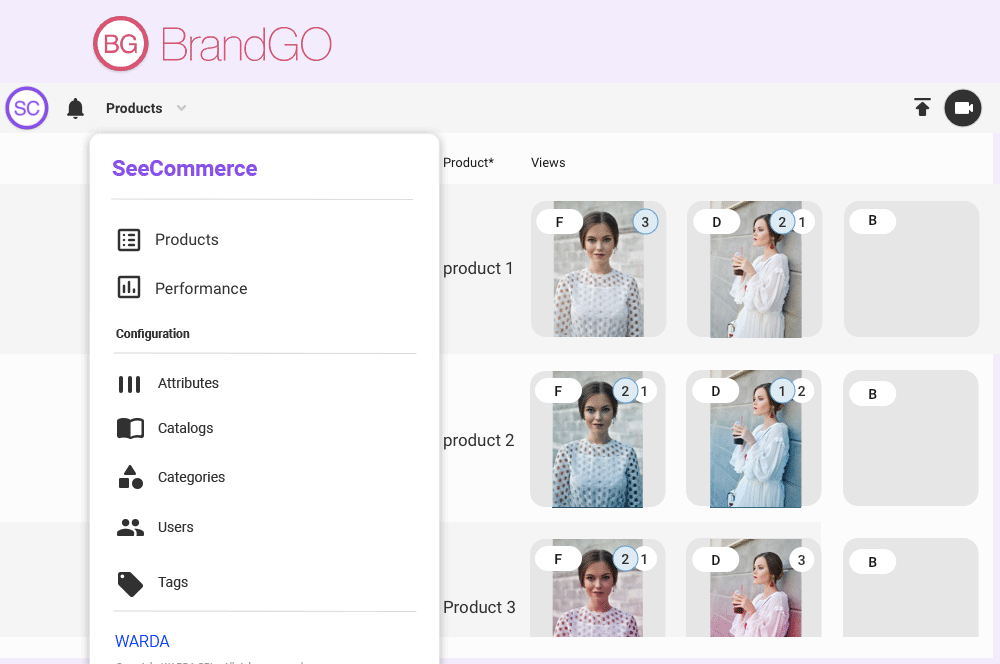 Digital Asset, along with all the other SeeCommerce features, enables unlimited digital assets, cloud-based collaboration with the team inside or outside the company, distributing content to the market quickly, supporting the work of the company's marketing areas and beyond.
All the features already appreciated in BrandGO are present in Digital Asset: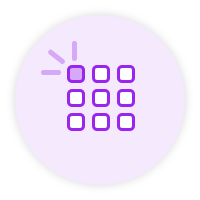 Asset Management
Easily organize and find all digital resources through an intuitive filter and tag structure.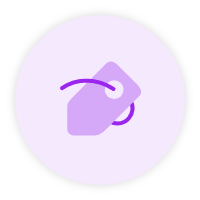 Tag & Product Tag
Organize digital assets through the tag system and transforms product information from ERP, PIM or PLM management into Product Tags to catalog assets even more effectively and quickly.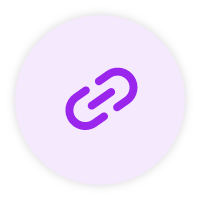 Share
It securely shares all digital assets internally and externally to the company, withdrawing sharing when it is no longer needed.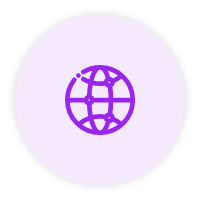 Content Distribution
It distributes all digital assets to any platform via the Cloudfront CDN, which guarantees very high performance and maximum security.
> Discover WARDA CONTENT DISTRIBUTION
Are you curious about the new section of SeeCommerce?
Contact us for a DEMO or even just to request more information, we will be happy to give you all the answers you need.